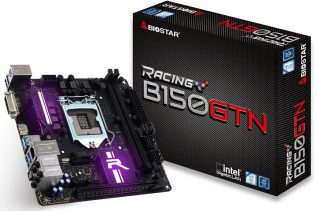 Biostar has created a new motherboard for the Intel Skylake CPU family. The new board is called Racing B150 GTN...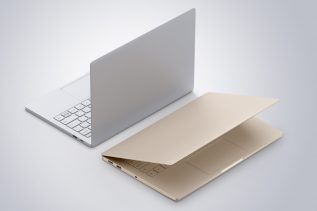 Xiaomi has done something really big – the company has announced its first notebook, which is known as Mi Notebook...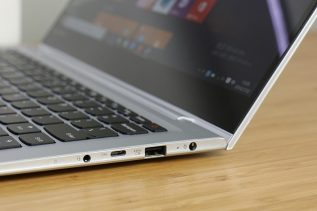 Lenovo has announced a new notebook called Air 13 Pro. The new device comes just hours after Xiaomi presented the...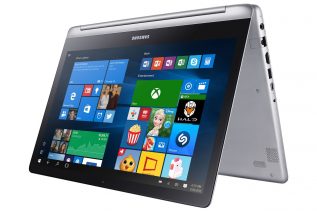 We have come used to seeing Samsung launch new smartphones almost on a daily basis but today is a different...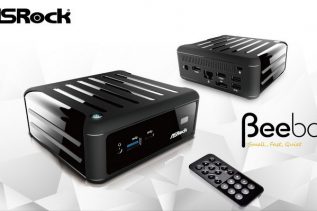 ASRock announced the Beebox family of mini PCs last year at Computex 2015. They were fine devices but were designed...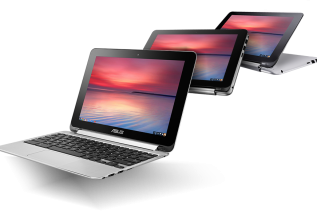 ASUS is known for making great hardware and this is one of the reasons why this Taiwanese company is so...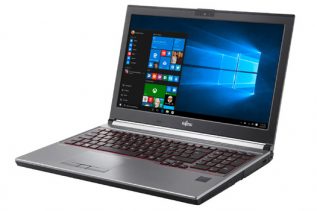 Fujitsu has made a comeback on the notebook market with the launch of the Celsius H760 workstation. The H760 is...