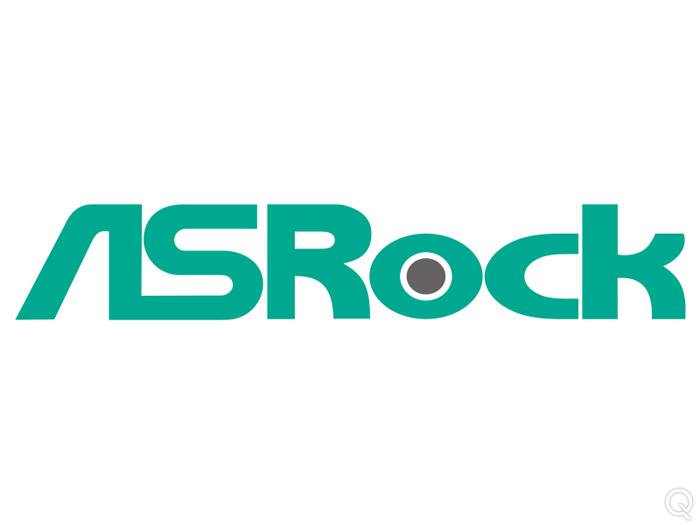 It seems that Intel's upcoming LGA1150 Haswell platform will have a warm reception by motherboard makers despite the fact the chip will arrive only in June.
ASRock is the first major motherboard manufacturer to exhibit working LGA1150 motherboards at the on going CeBIT 2013 in Germany. The company has presented boards based on the upcoming 8th generation Intel chipsets including the Z87 Extreme6, Z87 Pro4-M, H87 Pro4 and B85M motherboards. Unfortunately due to restrictions imposed by Intel the boards presented did not operate – instead they just showed what the LGA1150 platform would offer in the near future. Other motherboard makers will soon present their own versions of Haswell motherboards.
Intel's Haswell chip will be the 4th generation of the Core architecture and will feature very low power consumption, a better integrated GPU, faster overall performance and new multimedia instructions. The chip will share some specs with older chips too – it will have either two or four cores (depending on model), support for Hyper-Threading technology and DDR3/DDR3L memory and an integrated memory controller.

Source: ASRock