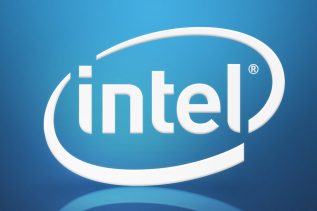 It has been almost a year since Intel released its Skylake processors, which means that something new is on the...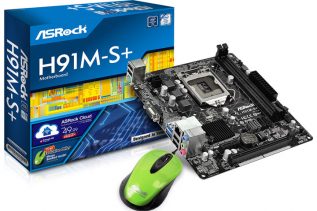 The ever shrinking PC market is a great problem for motherboard makers since they are extremely dependent on it for...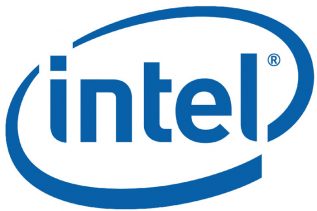 Long before any processor gets released on the market CPU makers prepare engineering samples of these chips and the Broadwell-EP...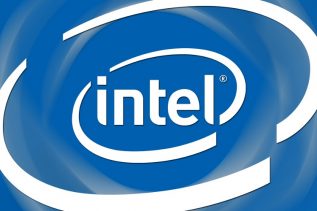 At the on-going Intel Developer Forum (IDF) 2015 Intel has finally detailed the Skylake CPU microarchitecture, full two weeks after...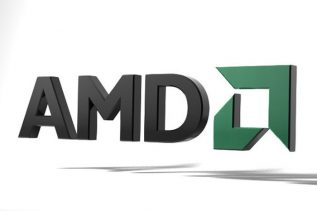 We have known for a while that AMD plans to introduce a new CPU architecture that is currently codenamed Zen...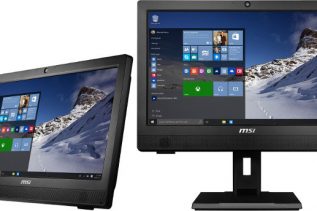 In the past few years MSI has been focusing on two things – all-in-one (AIO) computers and gaming notebooks. We...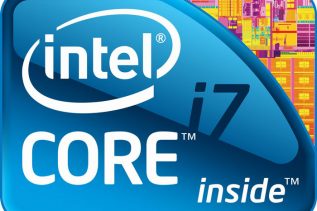 In about a month the computer world will get the new Skylake platform that will consist of Intel Skylake processors,...