Back in March of 2012 the Chinese electronics giant Lenovo was forced to recall about 50 000 PCs that were having defective power supplies and were prone to fire and failure.
Lenovo now expands the recall with additional 13 000 PCs that belong to the M70z and M90z AIO line which have been discovered to suffer from the same problem.
The recall is of course voluntary but was made necessary after two reports of fires surfaced. According to the first one a user had his PC go down in flames while the second one claims a PC began to smoke.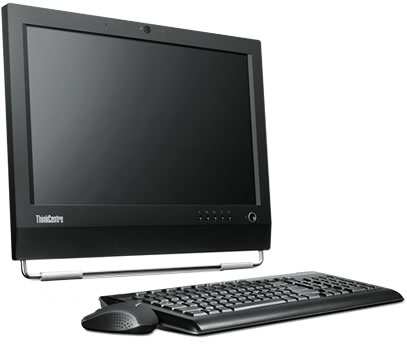 Similar to an Apple iMac, the M70z and M90z models are all-in-one PC desktops, which house both the LCD and innards of the computer within a single, display-sized chassis.
The computers in question were sold between May 2010 and March 2012 and were made in Mexico. The following date codes may be affected, but users should check their serial number against Lenovo's recall database to be certain: 1001 to 1012, 1101 to 1112, 1201 to 1203, 001 to 012, 101 to 112, 201 to 203.
If you happen to own a Lenovo M70z or a M90z PC you are strongly encouraged to turn off the computer, unplug the power cord and check to see if you own one of the affected PCs. If you are unlucky then you should arrange an exchange with Lenovo.
Source: Techspot.com