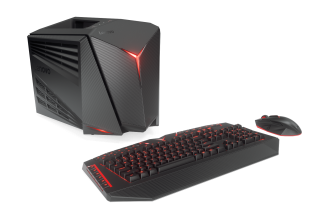 Unlike other PC makers that are busy announcing notebooks with the new mobile Pascal graphics processing units, Lenovo has debuted...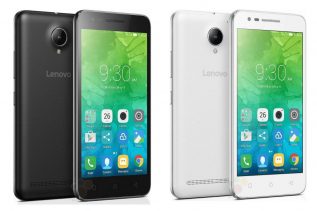 A few weeks ago Lenovo released the Vibe C2 smartphone, which was then (and still is) a budget device. Now...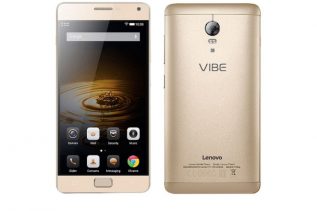 Last year Lenovo announced the Vibe P1 mid-range smartphone, which came with a metallic chassis and a 5000 mAh battery....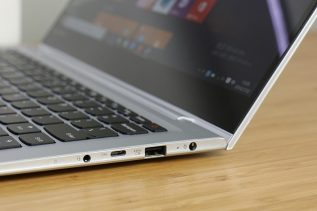 Lenovo has announced a new notebook called Air 13 Pro. The new device comes just hours after Xiaomi presented the...
Lenovo has come up with one more smartphone. Called Vibe A, the device is, however, nothing special. The thing is...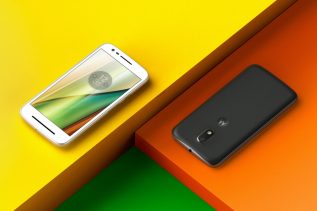 Lenovo has started a new battle on the budget market by presenting the third generation of the Moto E smartphone....
The Chinese company Lenovo is reportedly working on a new Windows 10 Mobile-based smartphone. The news is interesting given the...