Lenovo has initiated a massive recall of faulty ThinkCentre desktop computers that were sold between May 2010 and January 2012. According to the company these models come with a defective power supply that is fire-prone and may cause a fire at your home.
The recall is voluntary, of course, but Lenovo strongly urges all owners of ThinkCentre desktops purchased between May 2010 and January 2012 to check their computers. The risk of fire may be small but there has already been a case where a computer burst into flames and another affected Lenovo PC started smoking. The Chinese company estimates that there are approximately 50 500 ThinkCentre all-in-one desktop PCs that are affected.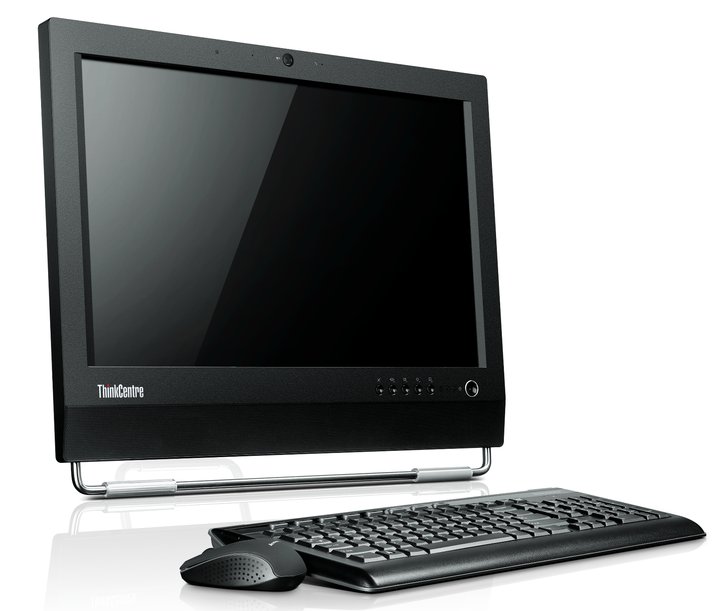 The problem is limited to Lenovo M70z and M90z ThinkCentres with manufacturing date codes ranging from 1001 to 1012, 1101 to 1112, 001 to 012 and 101 to 112. In case your Lenovo PC belongs to these two lines and carries one of these manufacturing date codes it has likely come with a faulty power supply. You can also check your Lenovo PC at the company web site.
Unfortunately for Lenovo owners these computers come with a built-in power supply, which means that you will have to see a technician at a repair center or have a Lenovo tech specialist at your home. The repair works, however, will cost you nothing.
Source: Techspot