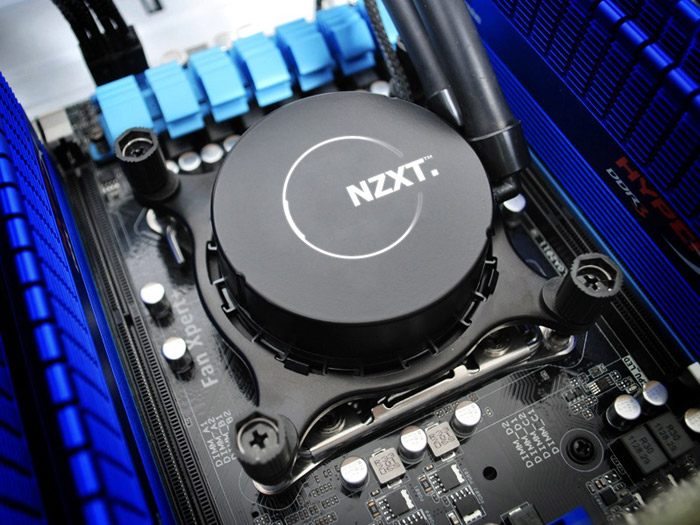 NZXR has started offering two new water units for CPU cooling – the Kraken X40 and Kraken X60. Designed for hardcore gamers, overclockers and enthusiasts the Kraken X40 and X60 models promise better cooling for any CPU out there.
The main difference between the two cooling solutions is that the Kraken X40 comes with a 140-mm heatsink, while the Kraken X60 has a 280-mm heatsink but both models feature a cooling surface that has been increased by 36 per cent in comparison with standard water-based cooling solutions.
The Kraken X40 offers one PWM FX-140 fan but users can add another one in case of need. The other model – Kraken X60 – comes standard with two PWM FX-140 fans but you can also install two more fans if you feel the need.
Both cooling solutions combine the water pump and the cooler in one unit and are fully compatible with all current Intel and AMD processors.
The NZXT Kraken X40 can be yours for USD 99, while the Kraken X60 will cost you USD 139. NZXT offers a two-year warranty for both models.
Source: NZXT