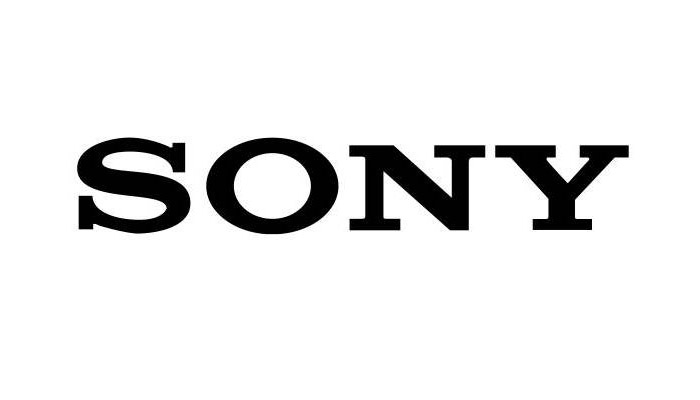 The crisis in the PC market segment has deepened after the Japanese tech giant Sony has announced that the company will quit its PC business and sell all its assets, including the VAIO brand, to other companies.
The PC division of Sony will be sold to Japan Industrial Partners (JIP) in a move that strongly resembles what IBM did with its PC division a long time ago selling it to Lenovo. The VAIO notebooks and all similar Sony-related product brands will not die as of now; instead they will no longer be made by Sony but will retain their familiar names.
The change at Sony also means that some of the Sony workforce will be laid off with the first 300 people being already on their way to JIP to simply jumpstart operations. The new owner of the Sony PC division will likely focus on the internal Japanese market just like Lenovo did when it acquired the PC business of IBM.
Source: Sony