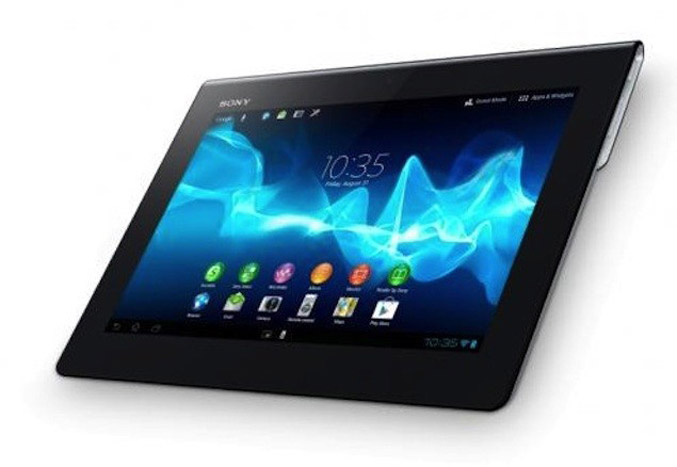 Sony has issued a recall for its Xperia tablet line after the Japanese tech giant reportedly found gaps between the screen and the case that make some of the tablets susceptible to water damage – and the Xperia tablet is supposed to be water-proof.
Production flaws at the Chinese plant, where the tablet is made, have caused the problem. Sony says it will fix any of the tablets sold at no cost to the customer. In the meantime all sales of the Xperia tablet have been halted and the company has not decided when to resume them. Still Sony does not expect any damages to its financial health.
The Xperia tablet – an Android-based device – was launched on September 7 this year with Sony shipping nearly 100 000 devices. Later on the tablet was also launched in Japan, Europe and other markets.
If you own an Xperia tablet check for any gaps near the display or better yet contact your Sony sales representative.
Source: Reuters