The developers of the popular Linux distribution – Ubuntu – have been working on an Ubuntu alternative targeting the Android dominance on the mobile market. The new Ubuntu-based smartphone operating system is expected in late 2013.
The new mobile Ubuntu OS will also be completely open source according to the creators. Revenue will be generated through paid smartphone services for smartphone manufacturers and paid software upgrades.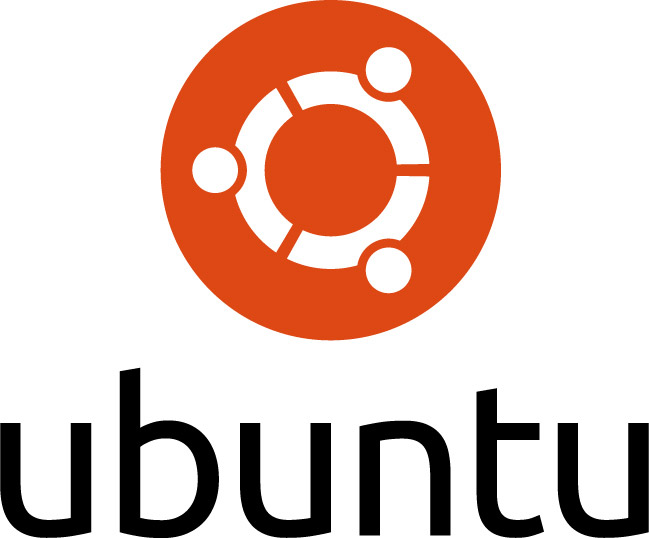 The Ubuntu community won't be the only one working on a new smartphone OS. Mozilla – another open source developer famous for its Firefox browser – has been working for quite some time on a new mobile software platform known as Boot to Gecko.
Source: Technews.bg