Adobe Systems Incorporated has announced the availability of the Adobe Touch Apps in the Android Market. The software package is a family of six touch screen programs, inspired by Adobe Creative Suite software and aims to bring professional-level creativity to millions of tablet users.
Adobe Touch Apps consists of Adobe Photoshop Touch for image editing, Adobe Collage for moodboards, Adobe Debut for presenting and reviewing creative work, Adobe Ideas for sketching, Adobe Kuler for exploring color themes and Adobe Proto for website and mobile app prototyping. The new software package was announced at MAX 2011 in October and it is now available for Android version 3.1 or newer.
In addition Adobe Touch Apps will become essential components of Adobe Creative Cloud, a new initiative that is expected in the first half of 2012. Adobe Creative Cloud will be a worldwide center for creativity. It will allow membership options that will make possible for users to access desktop and tablet applications, find essential creative services and share their best work. This means that files created with Adobe Touch Apps will be able to be shared, viewed across devices or transferred into Adobe Creative Suite software for further refinement.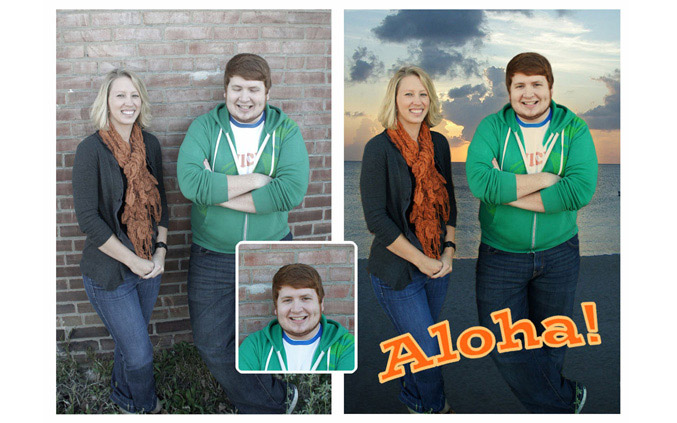 The six Adobe Touch applications are available now on the Android market at a price of 9.99 US dollars each and support English language. The versions targeted at Apple devices and iOS will be ready in early 2012.
Source: Businesswire