The latest installment of the famous, crazy- action, mobile game Angry Birds, called "Summer Pignic" is now available on the Android Market.
The new version will offer you 30 new summer-themed levels, and of course more pigs, dressed up with beach hats and glasses for killing.
"The pesky pigs never break for holidays, and it's up to you to save the Angry Birds' eggs! Follow the RovioMobile channel for a special summer surprise coming soon!"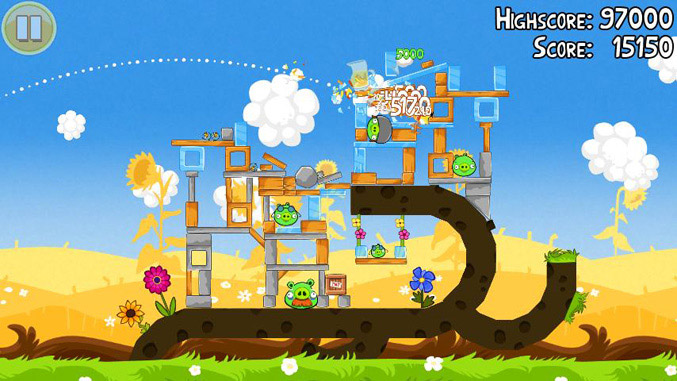 The game is expected to be available soon and from Apple's App Store, as well as for Windows Phone 7 owners.