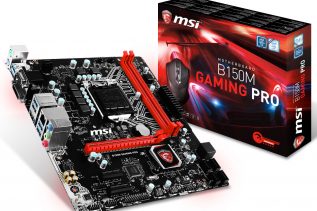 The popular Taiwanese hardware maker MSI has announced a new gaming-oriented motherboard based on the LGA 1151 socket. The board...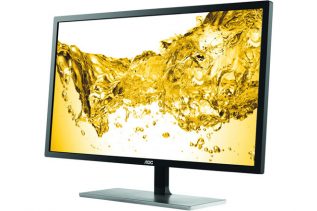 The Taiwanese company AOC has presented the 28-inch U2879VF monitor, which is based on TN technology. The monitor works at...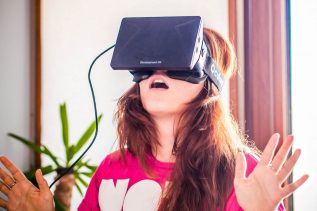 by  jerryluo0520 PCs are no longer just for work or productivity and are now full blown entertainment machines within their own...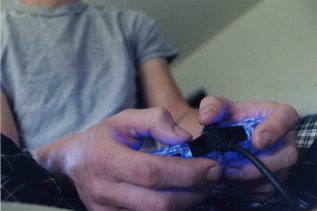 With the games offering out there getting bigger and bigger, from the ever-growing online gaming world to the limitless landscapes...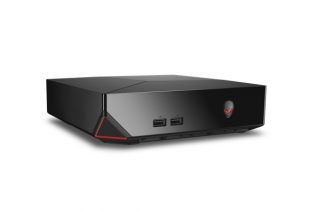 The popular gaming PC maker Alienware, a subsidiary of Dell, has presented a new compact gaming system that goes by...
The US company Razer, known for making high-end gaming hardware and peripherals, will start the sales of a new high-end...
Do you like playing games? If yes then you should take a look at BenQ's brand new 27-inch XL2720T gaming...