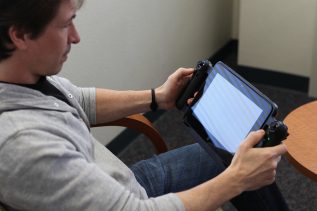 When you hear the word 'gaming' the vast majority of people immediately think of the major console brands Playstation and...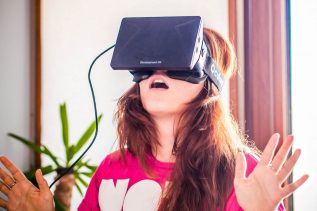 by  jerryluo0520 PCs are no longer just for work or productivity and are now full blown entertainment machines within their own...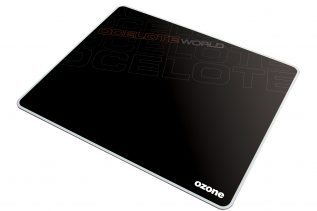 OZONE Gaming has presented the new Ocelote World Mouse Pad, which happens to be the third and last item in...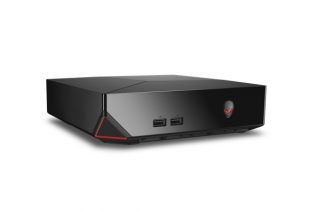 The popular gaming PC maker Alienware, a subsidiary of Dell, has presented a new compact gaming system that goes by...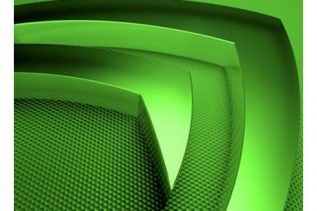 Besides making video cards and GPUs NVIDIA has expressed interest in getting into the gaming business with the first product...
Do you like playing games? If yes then you should take a look at BenQ's brand new 27-inch XL2720T gaming...
Kingston's HyperX memory series has gotten a new member – the Predator. Aimed at enthusiasts and gamers the new memory...