The Finnish communications giant Nokia has announced its cheapest mobile phone ever. Unveiled in Nigeria, the Nokia 103 mobile phone will cost just 16 EUR.
The Nokia 103 features a sturdy chassis that does not allow dust or water to get in. In addition the phone is also scratch resistant and features a 1.36-inch monochrome display, a flashlight and an FM radio. Measuring 107 x 45 x 15.3 mm the phone weighs just 77 grams.
As to the battery Nokia claims that it will power the mobile phone for up to 27 days in stand-by mode, while talk time will be limited to 11 hours.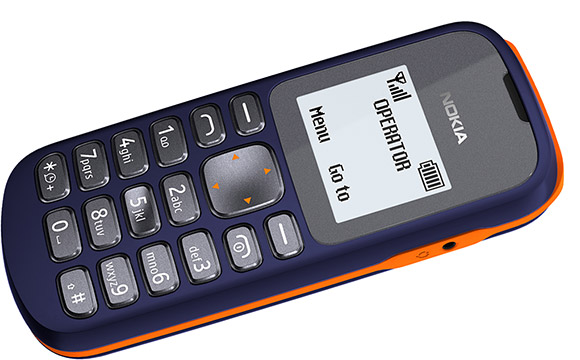 The extremely affordable Nokia 103 will debut on the market sometime in Q2 2012. Nokia, however, did not say if the phone would be available on other markets outside of Nigeria.
Source: Technews.bg