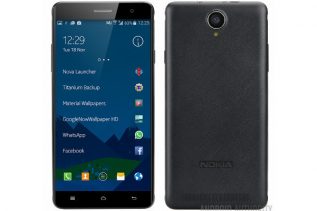 After selling its phone business to Microsoft a few years ago Nokia has been trying to get back into the...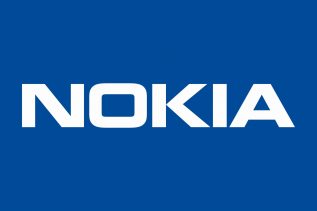 A few months ago Nokia announced it would return to the smartphone market and it seems the first steps have...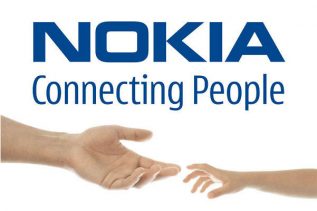 A decade ago the brand name Nokia was what Samsung or Apple is today – the company owned and commanded...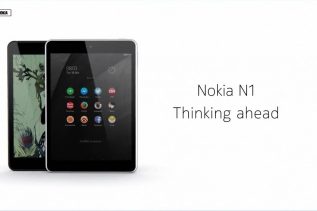 The mysterious Nokia device, which was teased earlier this week, has turned out to be a tablet called N1. The...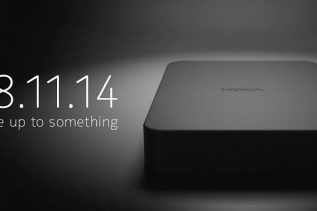 You may not remember it that well nowadays but a decade ago Nokia was a synonym for a mobile phone....
It has been clear for some time that Microsoft plans to retire the Nokia brand name from its mobile products...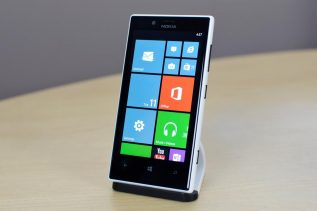 The once popular phone brand Nokia will no longer exists starting with the new 2015 year, sources close to Microsoft...