Enflick, the Canadian software developing company and creator of the free text messaging application TextNow and IM application PingChat, has released a new program called "Touch" which wants to make messaging your closest friends and family somewhat easier.

Touch was launched because many users have a large number of contacts in their phones and it can be really difficult to filter just your closest friends and family that you want to text with the most.
Touch will allow users to add important contacts and text them directly from the application; they will also be able to send photos, see typing indicators, create group chat, see when messages are delivered and read and more.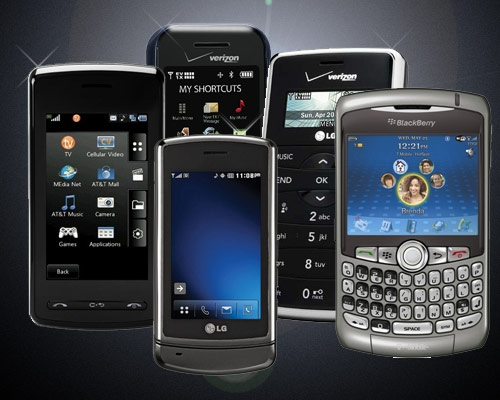 Enflick has seen success with older applications such as TextNow – a simple and free text messaging application at absolutely no cost to the user. Each month more than 300 million are sent via TexNow.
Source: Techcrunch