LG Electronics (LG), a global leader and technology innovator in mobile communications, announced today the development of the next generation Chocolate, the company's most successful mobile handset to date.
From the design team that created the original Chocolate, the new phone will showcase a highly distinctive design that takes optimal advantage of the device's features and performance. The new Chocolate will be a disruptive force in conventional mobile screens in an effort to maximize usability yet carry on the minimalist-inspired style and iconic design of its predecessor.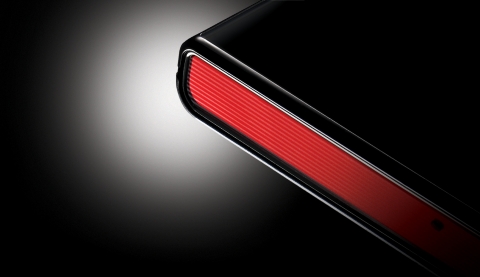 "We're returning to an all-time favorite to re-create the original experience," said Skott Ahn, President and CEO of LG Electronics Mobile Communications Company. "Over 21 million Chocolate handsets have been sold across 54 countries to date and we believe the next generation Chocolate will have a tremendous impact on the market, extending the growth that LG experienced during the first half of this year."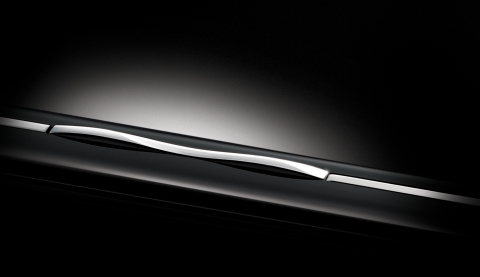 LG's new Chocolate phone is the fourth model in the LG Black Label Series. The original Chocolate debuted globally in May 2006 and went on to become the most popular phone in the company's history. The same year, this mobile phone was recognized internationally for its design innovation by winning the prestigious Red Dot Design and the iF Design awards. Other Black Label Series handsets include LG Shine with its revolutionary full-metal body and LG Secret, an elegant carbon fibre and tempered glass classic.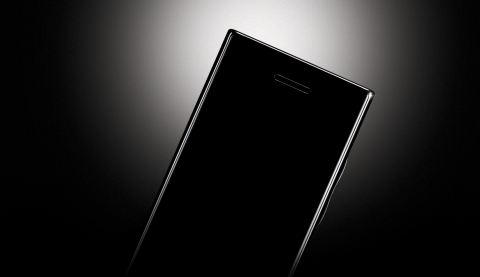 The new LG Chocolate phone is expected to be unveiled in August. Additional information and images will be made available regularly prior to the launch.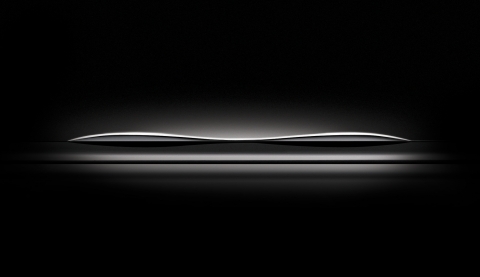 Source: LG Electronics