In its ongoing effort to provide consumers with the largest selection of wireless handsets for low-cost unlimited service, MetroPCS Communications, Inc., the nation's leading provider of unlimited, flat-rate wireless communications service and Samsung Telecommunications America (Samsung Mobile), a leading mobile phone distributor in the U.S., launched the Samsung FinesseTM.
With the Samsung Finesse, MetroPCS subscribers will be able to experience features and capabilities including unlimited talk, text and data, Internet access, web-browsing, MP3 music player and other multimedia functions, all with the convenience of a touch screen.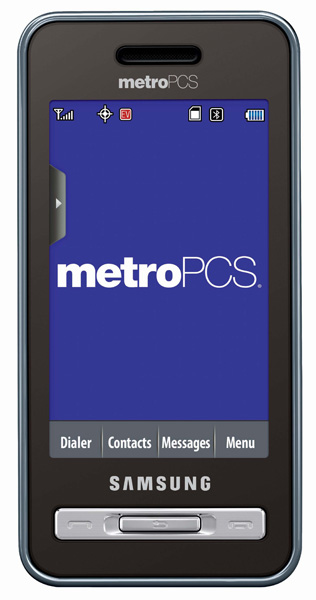 The Samsung Finesse's touch screen display, virtual QWERTY keypad and tactile feedback are designed with Samsung's unique TouchWizTM interface. The TouchWiz interface incorporates specially designed widgets that allow users to customize and personalize their phone, with instant access to their favorite functions.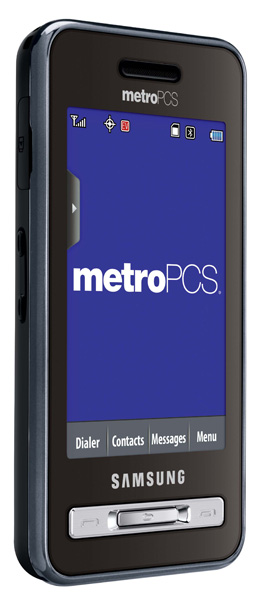 The Samsung Finesse is available with the $50 service plan and is available for purchase in all metropolitan areas where MetroPCS service is available, which include Greater Miami/Ft. Lauderdale, Tampa, Orlando, Jacksonville, Atlanta, Detroit, Dallas, Los Angeles, San Francisco Sacramento, Las Vegas, Philadelphia, New York City and Boston.
"In today's economy, consumers desire value when selecting their handset and service plan without sacrificing full features and advanced capabilities. They also hope to do without the expensive bills incurred when using traditional wireless services," said Roger D. Linquist, president, chief executive officer and chairman of the board of MetroPCS. "We are proud to offer our consumers a wide variety of handsets, including the Samsung Finesse, our first touch screen handset. This offering provides consumers with the advanced features of a touch screen available with the economical unlimited, flat-rate service they can always expect from MetroPCS."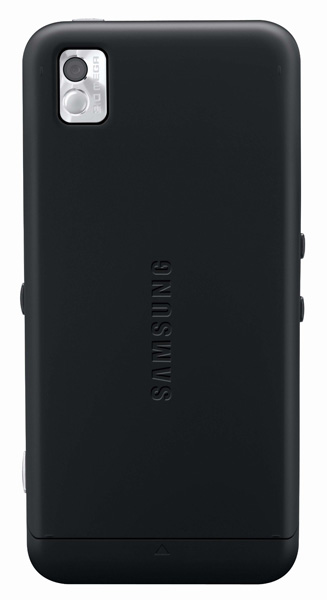 When consumers purchase the $50 rate plan they will have access to several applications. One of these will be MetroNavigator, a GPS navigation system that allows subscribers to receive voice-guided turn-by-turn directions to any desired address in the United States.
"We're excited to offer the first touch screen phone to MetroPCS customers," said Bill Ogle, Chief Marketing Officer of Samsung Telecommunications America. "The customizable widgets and Internet access on the Samsung Finesse give users the ability to access their favorite features and other online applications with a single touch."

MetroPCS' plans for its wide variety of other phones range from $30 to $50 per month and allow subscribers to talk all they want, 24-hours-a-day, seven days a week. Unlike most carriers, MetroPCS does not require a signed contract, which means that consumers can activate service without going through a credit check or paying a deposit.
The Samsung Finesse is available at all MetroPCS authorized dealers and company-owned retail locations. Visit MetroPCS' website at www.metropcs.com for specific locations or to purchase the Samsung Finesse and sign up for service plans. To find out more information on the Samsung Finesse, please visit www.samsungwireless.com.
Source: Samsung