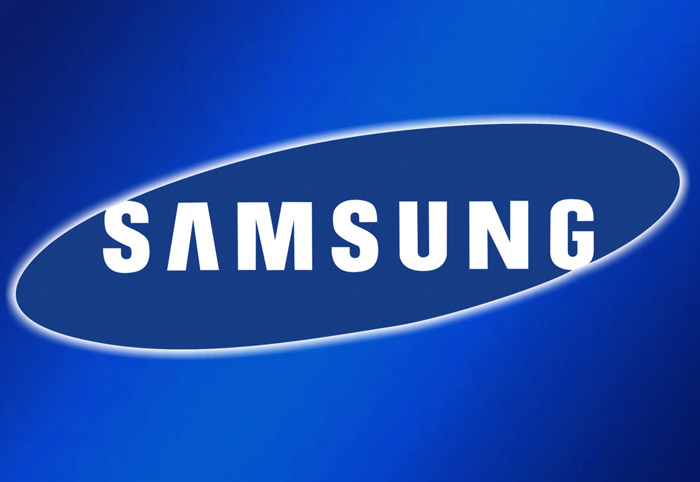 Samsung just keeps on making newer and newer smartphones with no rest – but it appears the company simply can't keep them a secret.
A new smartphone by Samsung has appeared in the popular benchmark GLBenchmark. The new device is still a secret and is known as GT-S6810P but out in the real world it will be known as Galaxy Frame.
The latest Samsung smartphone will be a budget-oriented device and according to the available preliminary information it will come with a 1 GHz single-core processor and a 3.65-inch sensor display that works at 320 x 480 pixel resolution. Other expected goodies include a display as large as 4 inches, a rear camera, HDSPA, Wi-Fi, GPS and a microSD card slot. Finally the Galaxy Frame will run Android 4.1 Jelly Bean.
The Samsung Galaxy Frame is expected to sell for around USD 250 when it becomes available. Sales will start in early March and the smartphone will be available in one color only – Pearl White.

Source: Techshout.com