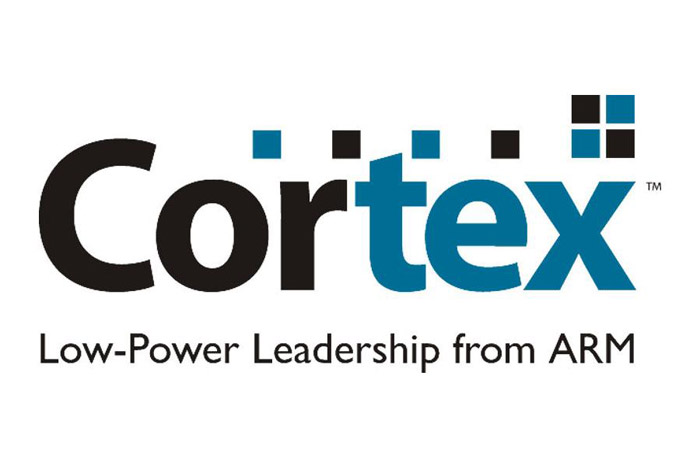 The leading designer of low power cores ARM has introduced the Cortex-A12 processing core that will take the company and the next generation of smartphones in the future to year 2015 and perhaps beyond. ARM expects that the Cortex-A12 will be used in as many as 500 million devices in a few years.
The Cortex-A12 chip comes with several important improvements. First it offers 40 per cent more performance in the same power consumption envelope, furthermore the new chip comes with virtualization, TrustZone technology and 40-bit memory addressing (up to 1 TB). Inside the chip features dual-issue architecture with 11 stage pipelines, VFPv4 FPU, 128-bit NEON accelerator, 2 MB L2 cache per core and out-of-order execution. All this will be built on 28 nm process technology.
Along with the Cortex-A12 processor ARM also introduced two graphics chips – the Mali-T622 that will complement Cortex-A12. The new graphics chip scales from one to two cores and supports key APIs such as OpenGL ES 1.1, OpenGL ES 2.0 and OpenGL ES 3.0, DirectX 11 and OpenCL 1.1.
The other new graphics chip is the energy-efficient Mali-V500 – a multicore solution that scales from a single core capable of 1080p/60 encoding to multiple cores that support ultra-high 4K definition at 120 FPS.
All new ARM chips will soon be used in upcoming smartphones and other mobile devices.
Source: ARM