The Nokia Phi isn't exactly a new smartphone, having heard about it a few months ago, but as the device gets closer to market more details start to emerge. Today is such a day since more details on the smartphone have become available online.
Said to run Windows Phone 8 the Nokia Phi is to become the successor of the Nokia Lumia 800. The phone will be larger and heavier than the Lumia 800 with dimensions possibly closer to that of the Nokia Lumia 900, and word has it the Nokia Phi has a 4.65-inch touch screen rather than a 3.7-inch.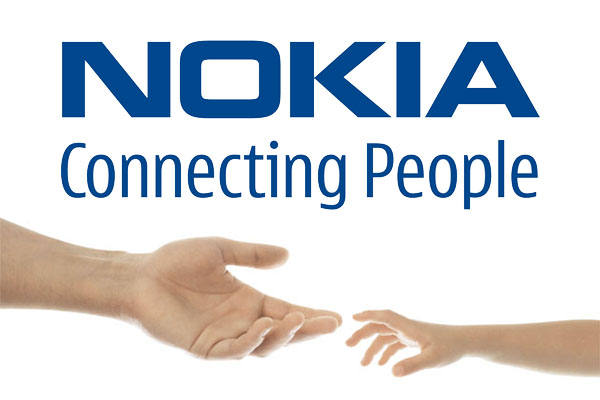 Also, word is that the Nokia Phi will have no physical buttons on its face but four on its side, a power button, camera shutter button and two volume buttons, and the device will keep the polycarbonate unibody design, so the user won't be able to replace the battery unfortunately, but the handset will sport a Qualcomm dual-core processor.
The upcoming device will also support NFC and LTE and will have a microSD expansion slot.
Of course all this information is unofficial and so is the Nokia Phi name (which is just a codename) so once the phone's ready it may come with a different name. Stay tuned to our web site for more information once it becomes available.
Source: Phonesreview.co.uk