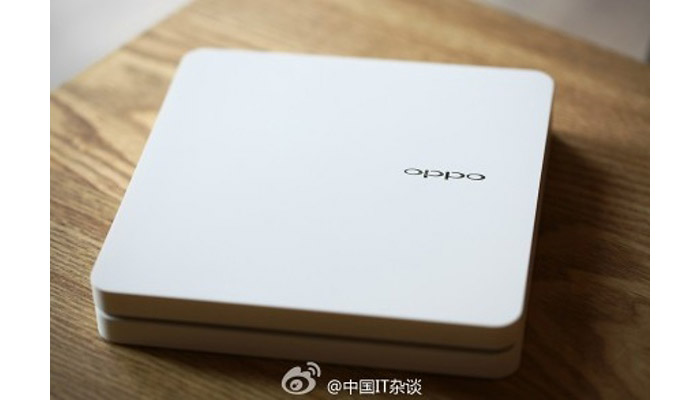 There are just a few days left until the official launch of the Oppo N1 high-end smartphone so more information about the device has been leaked. According to it the official launch ceremony will take place in Beijing, China on September 23.
The device will receive a Qualcomm Snapdragon 800 processor with four cores at 2.3 GHz, Adreno 330 graphics, a 5.9-inch multisensor display, a rear 12 MP camera with N-Lens lens, an optical image stabilization system, a rear sensor panel and a xenon flash system. An interesting peculiarity is that Oppo N1 will be housed in a white square case that will carry the Oppo logo.
The Oppo N1 is expected to cost USD 650 when it launches in a few days.
Source: GSM Arena