The troubled Research In Motion (RIM) company has officially unveiled its Blackberry 10 OS, known until now as BBX.
The event took place at the Blackberry World conference in Orlando, Florida, USA with the online availability of a new toolkit aimed at native and HTML5 software development available shortly on the Internet.
According to RIM, the new toolkit offered to all developers, who wish to create apps for the newly announced platform, includes the Blackberry 10 Native SDK with Cascades, which allows developers to submit graphically rich and high performance native apps in C/C++ using Qt.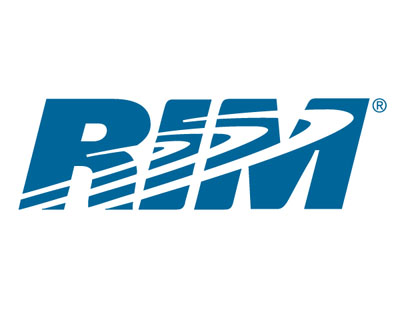 It is also worth mentioning the Native SDK for BlackBerry 10 comprises a range of APIs (Application Programming Interfaces) that enables developers to access core device features and a range of BlackBerry application services, including Push and Payment services.
The Cascades native application development toolset will allow developers to create easily visually rich applications without having to write "complex, low-lever graphics code". Furthermore, this toolkit also includes support for HTML5 application developers with the BlackBerry 10 WebWorks SDK.
The first RIM Blackberry 10 devices are expected late this year, most likely in October.
Source: News.Softpedia.com