The troubled Research In Motion company has been preparing a new luxury BlackBerry smartphone with the help of the Porsche Design Group.
The novelty is called P'9531 and is surrounded by mystery. There is very little information about it – just a number of slides – that provide a hint as to what the new device will look like and what it will hold. The new P'9531 smartphone will sport a 1.20 GHz processor, an initial 8 GB of internal storage space, a touchscreen, and a full QWERTY keyboard.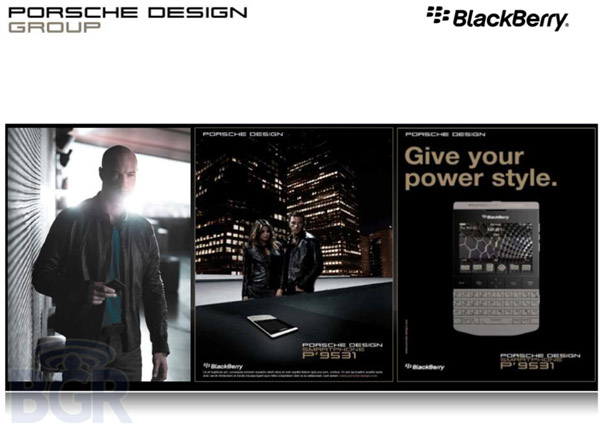 If we judge by the slides the new RIM offering will also come with a custom user interface, exclusive apps, and a unique PIN number. Unfortunately there's no information yet that allows us to distinguish it from the already released P'9981.
Pricing and release date are also unknown.

Source: Crackberry.com