The highly expected Samsung Galaxy S III smartphone is right around the corner with its debut scheduled for May 3 in London, UK. Ten days may not sound like that much time but its more than enough for more speculation and leaked information to get on the Internet – and some leaked information is already here.
The German Amazon web site has already published a pre-order page for the device and although there's no picture of the upcoming smartphone, the online retailer mentions some of the specs of the Samsung Galaxy S III. If they are correct this means that customers will get a smartphone with a 4.7-inch HD display, a quad-core chip and a 12 MP camera. All this hardware will be under the control of Android 4.0 Ice Cream Sandwich. Right now the smartphone costs 599 EUR at Amazon Germany.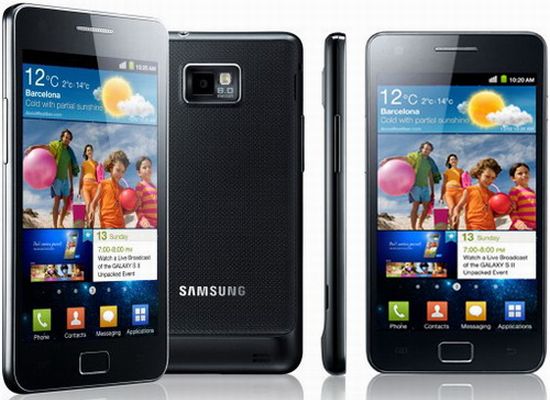 Official specs will of course become known on May 3 this year.
Source: Hamidshaikh.com