The Sony Xperia SL was detailed on our web site a few weeks ago but now the device captures attention once again due to a simple fact – Sony has officially unveiled it (finally), which means that now the smartphone specs are also official.
The Xperia SL will serve as a higher and better equipped version of the Sony Xperia S smartphone. To do so the new Sony market entry will rely on Android 4.0 Ice Cream Sandwich and on the inside it will offer a dual-core Snapdragon S3 MSM8260 processor running at 1.7 GHz. The smartphone also sports a 4.3-inch display working at 1280 x 720 pixel resolution and offers a front-facing camera for video chat and a rear 12.1 MP camera with 16x digital zoom and pulsed LED flash. The Xperia SL will also be offered in four colors – silver, black, pink and white.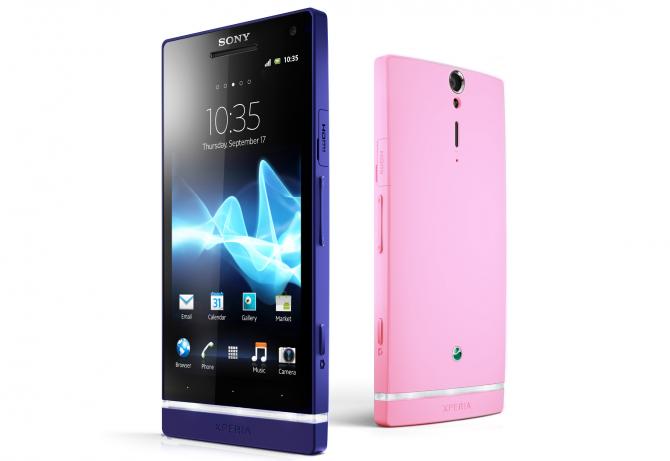 The only problem with the new Xperia smartphone is that there isn't an official release date. Instead the device is listed on Sony's web site as "coming soon". Sony is expected to release more details on the smartphone on August 26 at the IFA trade show in Germany.
Source: Amazingadgets.com