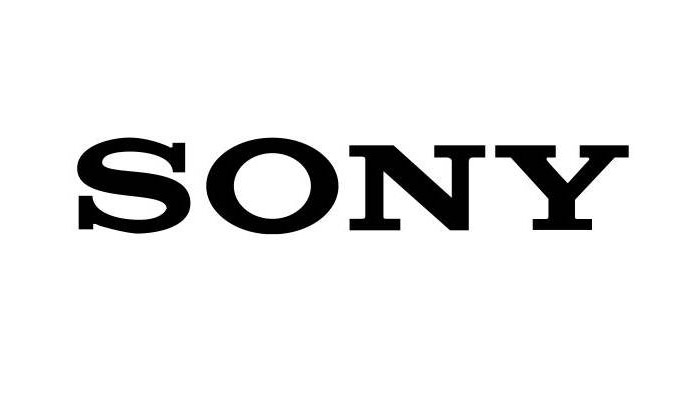 Qualcomm's Snaprdagon 600 processor will soon find a new home in two upcoming Sony smartphones – the Xperia A and Xperia UL.
The Sony Xperia A, also known as Dogo, will have 2 GB of RAM, 32 GB of integrated internal storage, a 4.6-inch sensor display, NFC, an infrared port, a TV tuner and a 2300 mAh battery.
The Xperia A will be available in Japan at first where it will be sold by NTT DoCoMo but sometime later the smartphone will become available in other countries too where it will be most likely sold under a different brand name.
The Sony Xperia UL (aka Gaga) will be a higher-end device, which will boast a 5-inch display at Full HD resolution, 2 GB of RAM, 32 GB of internal storage and a removable 2300 mAh battery. In addition the handset will have a TV tuner, NFC, an infrared port and resistance to water, dust and shock. In Japan the Xperia UL will be distributed by KDDI but later it will likely hit other markets as well.
Both smartphones run Android 4.2.1 Jelly Bean.
Source: Technobuffalo