As Sony acquired Ericsson's stake in Sony-Ericsson in October 2011 many analysts expected that the Japanese giant will soon put an end to all Swedish connections. It appears that this speculation will finally come true as Sony announced the end of the Sony-Ericsson brand.

The brand name change will also bring a change in the marketing strategy of Sony. The company will focus on smartphones under its own brand. This tacitly confirms previous rumors about the company's intention to focus only on smart handsets.
"A lot of planning goes into getting the branding right but we will be done by middle of next year. It will also mean that the marketing and advertising investments will go up. We haven't been as fierce as we were a few years back but we will step it up, refocus and invest more in brand-building in select markets and India is one of those markets," SE's head of sales and marketing Kristian Tear said.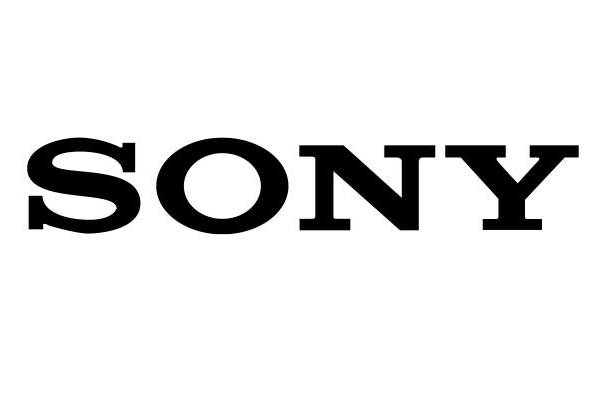 As mentioned the change in the brand name will occur in the middle of 2012.
Source: Phonearena