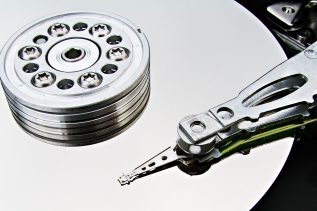 The Digital Products Division of Toshiba has announced two new 6 TB hard drives designed for external and internal use....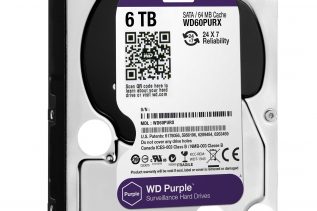 The famous maker of hard drives Western Digital has added a new 6 TB hard drive model to its Purple...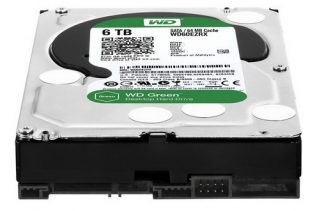 A few days ago  Western Digital updated its Red line with the most spacious to date 6 TB drives and...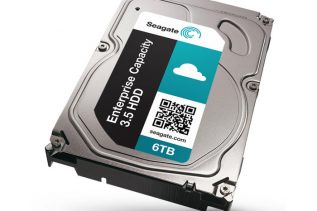 The famous US hard drive maker Seagate has announced that shipments of its Seagate Enterprise Capacity 3.5 HDD v4 have...
Although Seagate is a large hard drive maker the company has been lagging behind in capacity when it comes to...