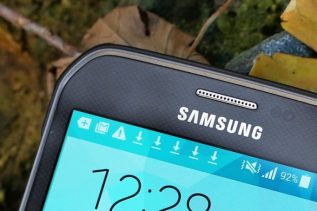 Samsung is getting ready to release one more smartphone on the market where the device will be known as Galaxy...
The Moto G smartphone by Motorola will soon get a serious update in the form of a new third version...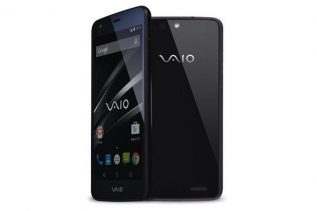 A new day, a new smartphone – this is how we can summarize the current situation on the smartphone market....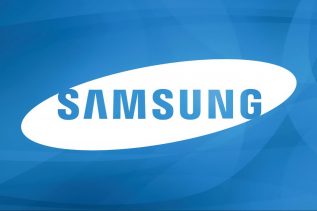 Samsung will soon release a new smartphone under the Galaxy Grand 3 brand name according to unofficial information from the...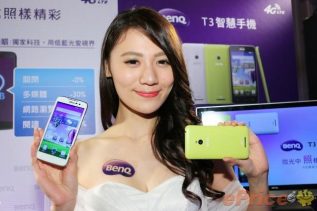 BenQ is not a really popular brand when it comes to smartphones but this does not prevent the company from...
Now this is an interesting move – the Microsoft-owned Nokia will present its first smartphones based on Android (and not...
The famous mobile CPU maker Qualcomm has debuted the company's first 64-bit processor designed for mobile devices. The new chip...