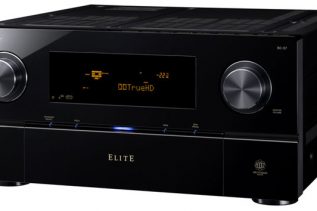 Pioneer debuts  six new Elite A/V receivers, offering enhanced iPhone and iPod touch control and functionality, Bluetooth connectivity for streaming...
Opera Software launched the newest beta version of the world's most popular browser for mobile phones, Opera Mini 5, on...
Sony Ericsson today announces that it is strengthening its portfolio by launching Xperia™ (SO-01B) with NTT DOCOMO,INC. in Japan in...
Verizon Wireless and Google™ today announced a strategic partnership that will leverage the Verizon Wireless network and the best of...
Samsung Mobile and T-Mobile USA, Inc. announced the upcoming availability of the Samsung Behold II Android powered phone . The...