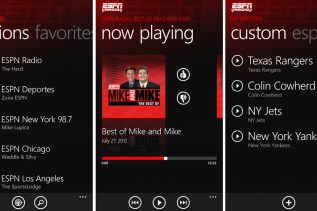 With modern technology, everything has an equivalent mobile app available for everyone. Common examples would be the mobile version of...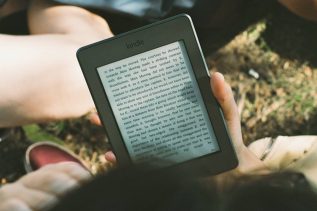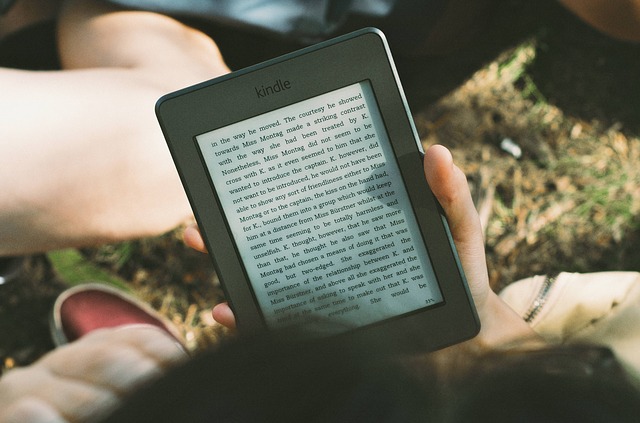 The academic world is becoming increasingly high-tech, with many programs offered completely online. It follows that plugged-in students would want...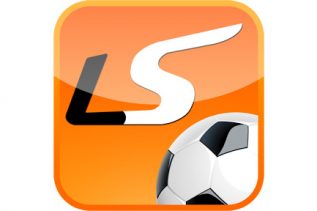 What's your favorite sport – soccer, basketball, tennis, hockey or maybe even cricket? No matter which of these five you...
The soccer season is well under way with the Premier League kicking off this week, and sports fans everywhere are...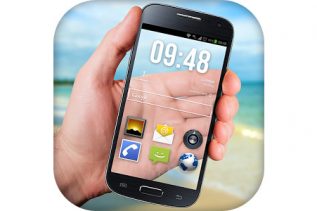 Are you tired of getting mostly games on Google Play? Maybe you can find a useful application here and there...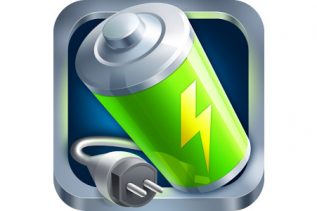 Do you want to save some power and make your device work longer? If yes, then Battery Doctor may be...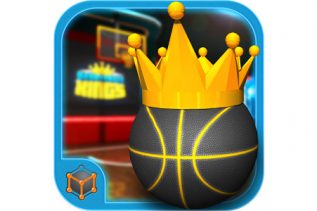 Basketball Kings is an application that is for fans of the popular game. It offers nice 3D graphics, addictive gameplay...