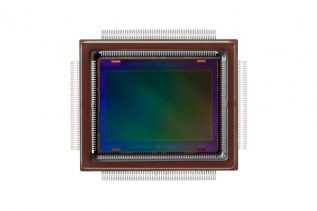 No matter what camera you pick today it will likely offer you an image sensor that sports around 20-30 MP...
Canon U.S.A., Inc., a leader in digital imaging, is proud to introduce the next evolution in the EOS 1D series...
Canon today announced the entry-level EOS Rebel T3 and its new flagship Rebel EOS Rebel T3i Digital SLR Cameras....
A year later after the launch of the Rebel T3i DSLR Canon unveiled its successor – the Rebel T4i. The...
Leica has published the suggested retail prices for its new Leica S-System and confirmed October 2009 as the first month...
Nikon Inc. announced its new D7000 digital SLR, which will replace the 2008's D90 model. The camera is equipped with...
A problem in Nikon DSLR batteries has been identified serious enough to force the Japanese company to issue a worldwide...