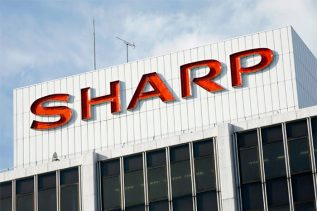 Sharp and Qualcomm have signed an agreement that will allow both companies to work together on the creation of new...
The Taiwanese ASUS has unveiled the Padfone 2 at an event held in Taiwan. We've seen most of the specs...
Troubled Japanese display maker Sharp has officially started mass production of 5-inch displays with 1080 x 1920 pixel resolution and...