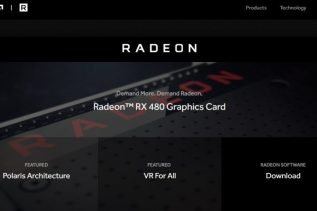 AMD has finally launched a web site dedicated to its Radeon graphics cards, years after NVIDIA did the same thing...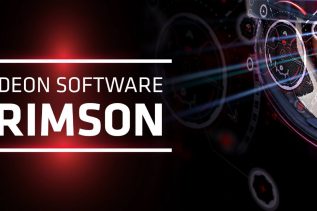 A few weeks ago AMD introduced its Radeon Software Crimson Edition software package, which included the latest graphics drivers and...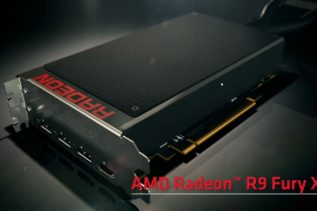 A Swedish enthusiast, who goes by the nickname of 2good4you, now claims that it is possible to convert a Radeon...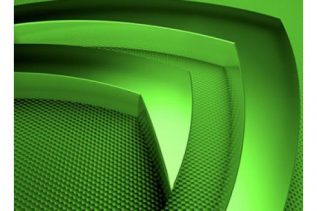 The green GPU company NVIDIA is getting ready to change the way it distributes its own drivers. Until now you...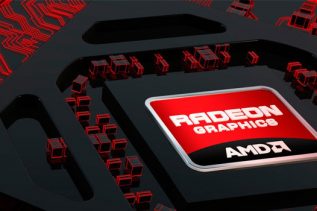 AMD has been known for making processors with locked and presumably defective cores that then could be unlocked to get...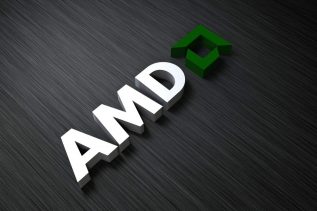 AMD has shared more on its plans regarding the future release of the Carrizo and Carrizo-L hybrid processors. According to...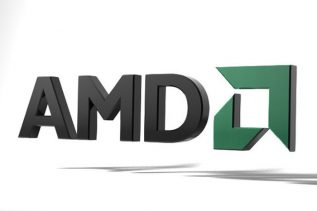 Advanced Micro Devices has begun an interesting program that targets gamers that use AMD Radeon graphics, processors and APUs giving...