Offering diverse integration options for custom installers, LG Electronics is highlighting its first-ever series of wireless LCD HDTVs, including an LED model, this week at the Custom Electronic Design & Installation Association (CEDIA) EXPO 2009 (Booth #2623).
Whether it's design, technology or screen size, LG's wireless HDTVs have something for everyone, according to Peter Reiner, senior vice president, marketing, LG Electronics USA, Inc. LG's 55-inch class* Slim Wireless LED-Backlight HDTV (model 55LHX) combines advanced technology with cutting-edge style for a TV that blends beautifully into any home environment. For those seeking a variety of design options, LG's LH85 series of wireless LCD HDTVs will be available in 47- and 55-inch class* sizes.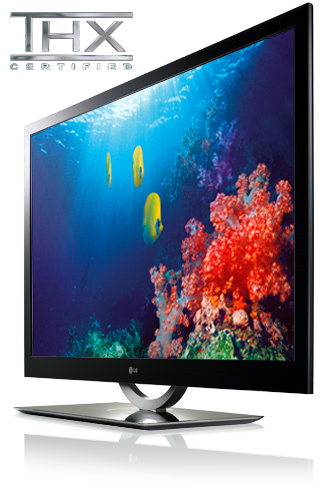 "As custom installers look to create a truly unique space, the wireless capability found in the 55LHX and LH85 models allow the freedom to place the HDTV anywhere in the room," said Reiner. "With wireless HDTVs, LG continues to expand home entertainment design and placement options to meet consumers' ever evolving needs."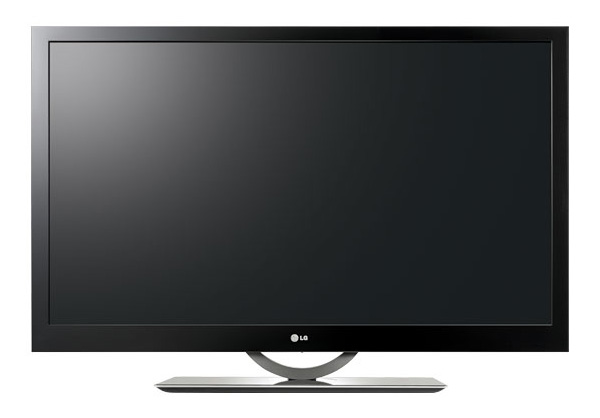 Entertainment Freedom
Both 55LHX and LH85 wireless models allow installers the freedom to place the HDTV virtually anywhere in the room – without messy wires. To achieve this wireless experience, LG uses a supplied media box to transmit an uncompressed Full HD 1080p signal with virtually no interference or delay directly to the TV. The HDTVs can receive a wireless signal up to 30 feet away, allowing consumers to hook all content sources (such as a cable or satellite box, Blu-ray disc player, game console and home theater systems) into one box.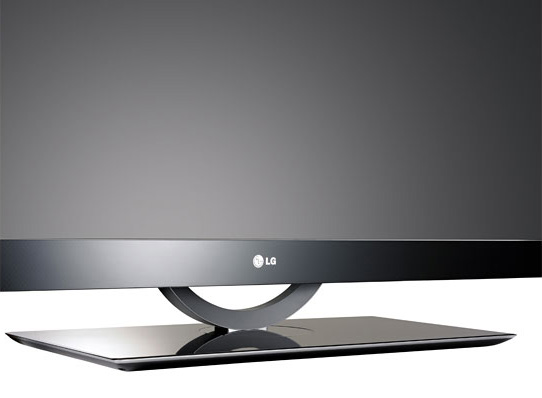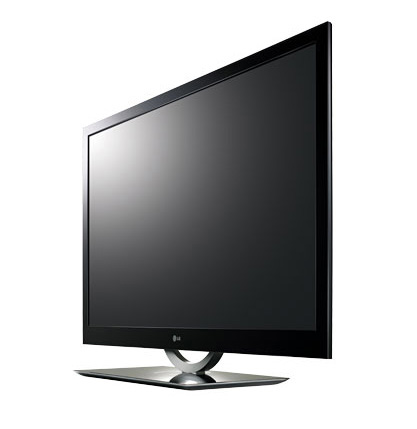 Enhanced Picture Quality
The 55-inch LHX model features superior picture quality with an elegant ultra-slim design – less than one-inch thick at its thinnest point. This unit has attained THX Display Certification. This certification ensures that the 55LHX delivers exceptional images, bringing a more immersive and enjoyable movie, broadcast and video game experience to consumers' living room. Since THX certification begins during the initial product design phase, every product detail is meticulously mapped to THX standards and tested in laboratory and home theater environments to ensure quality, usability and compatibility.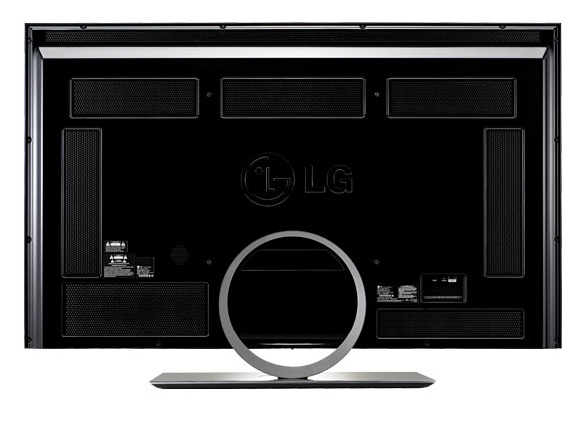 By presenting HD and standard-definition content at the maximum resolution with the correct color and luminance level, the LHX provides consumers a crisper, clearer image. To achieve this, LG uses a full-array LED backlighting system with local dimming technology, for precise picture control resulting in deeper blacks, wide color gamut and an incredible 5,000,000:1 dynamic contrast ratio. This model also incorporates TruMotion 240Hz technology for smooth motion during fast-action scenes.
LG's LH85 series delivers an 80,000:1 contrast ratio for deeper blacks and greater picture detail. Additionally, the LH85 series features LG's 24p Real Cinema technology that allows consumers to enjoy a true cinematic experience at home, the way the movie was intended to be seen. For those that want more from their HDTV, the LH85 also includes USB 2.0 functionality allowing easy access to MP3 files and viewing of JPEG photos for a more enjoyable TV viewing experience.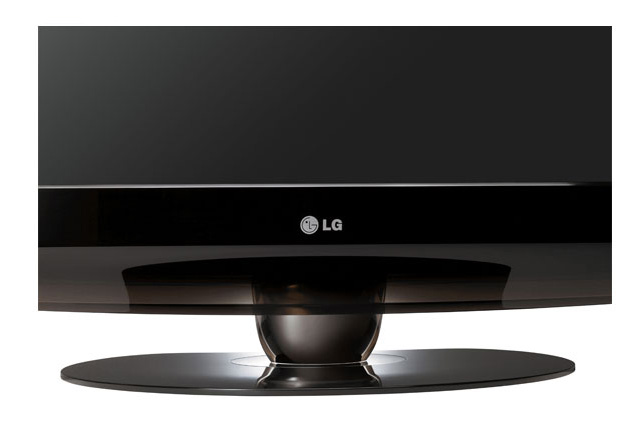 ISFccc Calibration Options
Those seeking advanced calibration based on their own home theater environment, will appreciate LG's ISFccc option on both the 55LHX and LH85 series. The professional ISF calibration helps to deliver picture quality, representing what filmmakers intended viewers to see.
Using the LG Expert Mode, an ISF-certified calibration technician will use professional equipment to calibrate the HDTV using ISF parameters based upon individual home theater environments and ambient lighting. Once calibrated to the optimal setting, the calibrations are saved as ISF "Day" and ISF "Night" modes. With ISFccc, LG offers a superior 10-point calibration. This provides an extra level of precision for gray scale calibration resulting in a more uniform picture.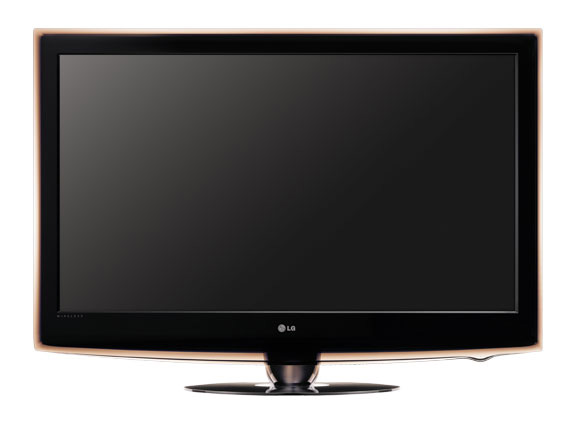 Energy Savings
With Intelligent Sensor, both wireless models automatically optimize the picture to the lighting conditions in the room for a personalized and more enjoyable viewing experience; and potential energy savings. Both the LHX and LH85 series are Energy Star 3.0 compliant, and with LG's "Smart Energy Saving" package, which consists of features such as backlight control options and video mute, LG further paves the way toward greater energy savings, while also allowing consumers to customize their viewing experience.
The 55LHX will be available soon at a manufacturer's suggested retail price of $4,799 and the LH85 series will be available later this Fall in 55- and 47-inch class* screen sizes with MSRPs of $3,199 and $2,399, respectively.
Source: LG