Google TV has suffered another major blow – co-founder Logitech is quitting the Google TV business.
The project was launched in May 2010 and at the time had four partners which were co-developing it – Intel, Logitech, Sony and of course Google. With time passing by, however, things soured, sales fell and on top of it – reviews were not positive. As a result Intel was the first to quit the project and now Logitech follows suit.
In a statement Logitech has revealed that it will no longer develop its Revue set-top-box (STB), calling it a "misstep". The reason is simple – unsatisfactory financial results for the past 15 months. Despite Logitech's full scale launch with a beta product the Revue has not met its sales targets which has cost Logitech dearly, as the company puts it. This is why the company has decided to close down its Logitech Revue product line, sell out the remaining inventory by April 2012, and not introduce another box to replace Revue.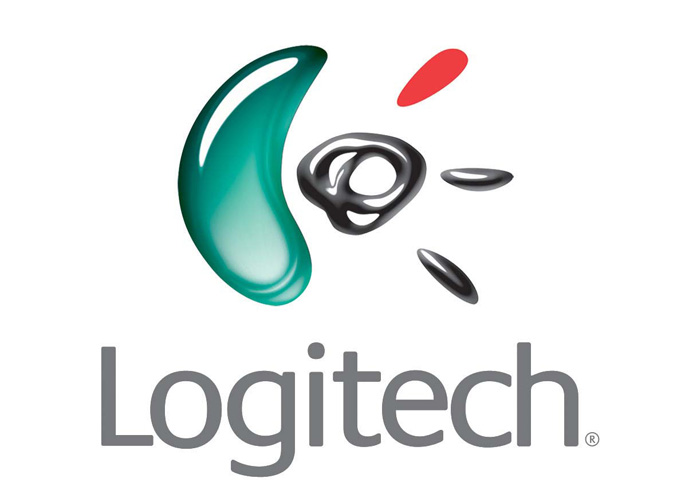 The Logitech CEO Guerrino De Luca commented "To make the long story short, we thought we had invented sliced bread and we just made them. We made a commitment to just build a lot because we expected everybody to line up for Christmas and buy these boxes at $300, that was a big mistake."
According to financial statements the Revue debacle has cost Logitech well over 100 million dollars in loss.
Still, Logitech's CEO did not exclude a possibility for successors of Revue, but stressed that it would be a "grandchild of Google TV". This is another proof that Google TV has failed commercially despite numerous attempts of Google to remedy the situation.
Source: X-Bit Labs