Casio America has announced a new family of lamp-free projectors, which are equipped with Casio's hybrid lighting system that  combines a laser, a fluorescent elements and LEDs.
The company present a total number of 12 new projectors, in three categories – Signature, PRO and Short-Throw. They offer are capable to deliver high-brightness projection output up to 3,500 lumens and includes various innovative and interactive features,such as: 3D Capability, Intelligent Brightness Control, Interactive Whiteboard & Pointing and MobiShow function, plus each model incorporates a full input/output interface, including three types of video and audio inputs, as well as HDMI, RGB and RS-232 terminals.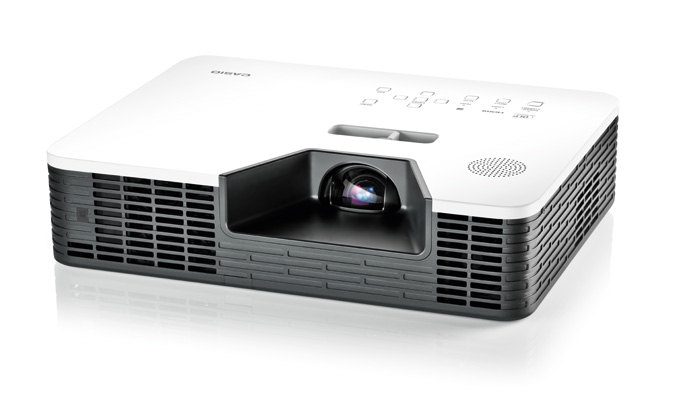 Features:
The Intelligent Brightness Control features an ECO function which conserves power while illuminating sharp imagery, automatically adjusting the brightness to suit the environmental lighting conditions of any room.
The Interactive Whiteboard & Pointing function enables users to maintain control of the PC by positioning the pointer at the projection screen as well as write on the screen when utilizing the Presentation Draw software, a perfect tool to incorporate into classroom lessons and business presentations.
With the MobiShow feature, business and educational presentations are made easy, allowing users to make presentations wirelessly via any smartphone, computer and other mobile device equipped with wireless LAN capabilities. Presentations can also be conducted using the USB 2.0 function available in select models.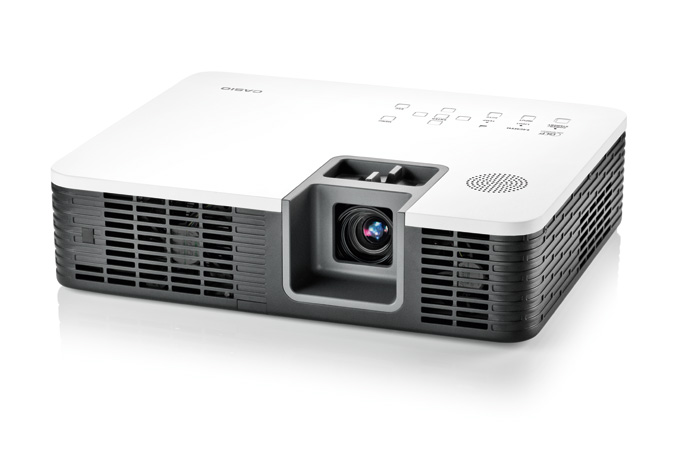 The new projectors are expect to be available this summer.
Models:
XJ-H1650 – 3500 ANSI lumens, XGA resolution, contrast 1400:1
XJ-H1600 – 3500 ANSI lumens, XGA resolution, contrast 1800:1
XJ-ST155 – 3000 ANSI lumens, XGA resolution, contrast 1800:1
XJ-ST145 – 2500 ANSI lumens, XGA resolution, contrast 1800:1
XJ-M255 – 3000 ANSI lumens, WXGA resolution, contrast 1800:1
XJ-M250 – 3000 ANSI lumens, WXGA resolution, contrast 1800:1
XJ-M245 – 2500 ANSI lumens, WXGA resolution, contrast 1800:1
XJ-M240 – 2500 ANSI lumens, WXGA resolution, contrast 1800:1
XJ-M155 – 3000 ANSI lumens, WXGA resolution, contrast 1800:1
XJ-M150 – 3000 ANSI lumens, WXGA resolution, contrast 1800:1
XJ-M145– 2500 ANSI lumens, WXGA resolution, contrast 1800:1
XJ-M140 – 2500 ANSI lumens, WXGA resolution, contrast 1800:1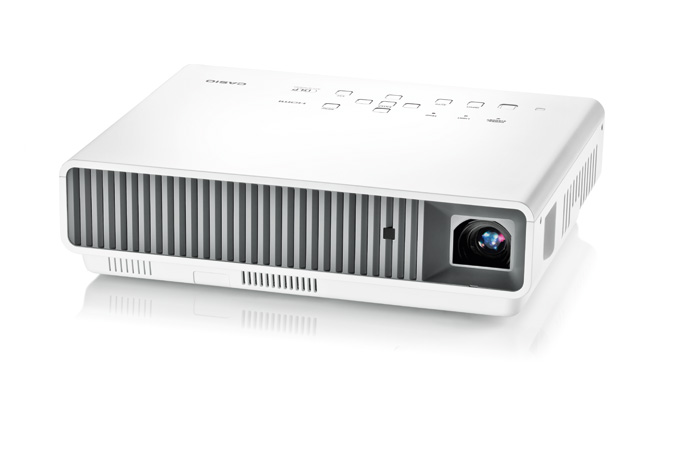 Source: Casio