Sony comes out with its first 3D home projector – the VPL-VW90ES, based on the active glasses technology used in Sony's 3D TV range and designed to give 3D movie enthusiasts an "unrivalled 3D cinematic experience" in the comfort of their sofa.
The new model is built around Sony's Cinema-Quality SXRD panel technology and is equipped with Sony's Advanced Iris 3 technology, that enables a dynamic contrast ratio of 150,000:1. The VPL-VW90ES is quiet (low fan noise of just 22db0), features upgraded SXRD 240Hz Panel which minimizes image distortion or "crosstalk", have the ability to project 3D in Full HD 1080p and is also capable of taking 2D video and simulating 3D images.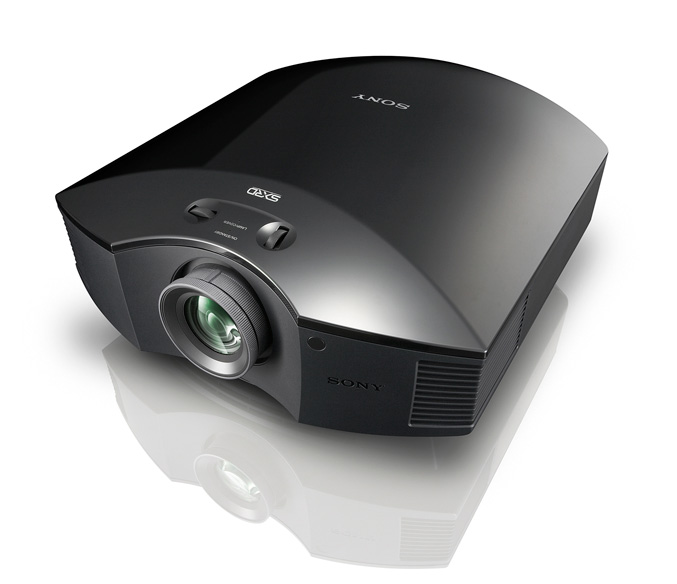 The projector will be available across Europe in November 2010.