Do you feel the music? No? Then with the new Asus gaming headset you definitely will. The Asus CineVibe headset uses a rumble-feedback vibrators, which vibrates in tandem with the action on screen and will give you "unbelievably live audio during gaming and movie watching."
The CineVibe headphones have 30mm drivers with frequency response 20Hz–20kHz, feature breathing & Anti-biotic leather cushions, head-band with high-density Styrofoam, a foldable noise-cancellation microphone and have a compact in-line remote control for volume, microphone, and vibration control.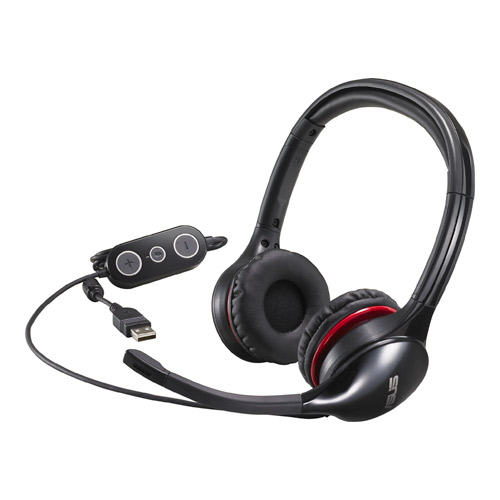 They have fold-flat design for easy carrying, utilize USB connectivity and according  Asus don't requiring any driver installation. CineVibe headphones use advanced audio rendering to provide "impressive bass as well as precision mid and high range output, making them ideal for exciting gaming and movie watching."
The CineVibe will cost you around $90.