The new headphones line from Sony comes in variety colors, style and design as well and price range. "PIIQ™ ("[peek]") headphones draw from the collective experience of artists, skaters, street culture and all-around limit-pushers to create high-concept headphones with sound ready for the ride" said from Sony.
The line includes five distinctive and fresh multi colored headphones for every pocket and taste and are currently available directly from Sony.
Marqii™ – ($99.99) Build quality. Cush feel. Supreme sound. Slider stay-power—inspired by snowboard lock, fasten it tight to fit your crown. Flat detachable cord to prevent tangle and quick unplug.
Giiq™ – ($49.99) Hi-Fi without the heft. Flex motion cups and slick-skinned cord doesn't crimp your style. Neodymium, the strongest permanent magnet known to humankind, delivers a crystal clear, robust sound.
Triqii™ – ($29.99) Wears like a favorite deck or pair. Scar-resist skin stays neat through thick and thin. With big bass boost and super sound clarity.
Qlasp™ – ($24.99) Lobe linger is a good thing. Crystal clear, in-ear sound. Clips on and hangs tough through all your tricks, flips and whatever.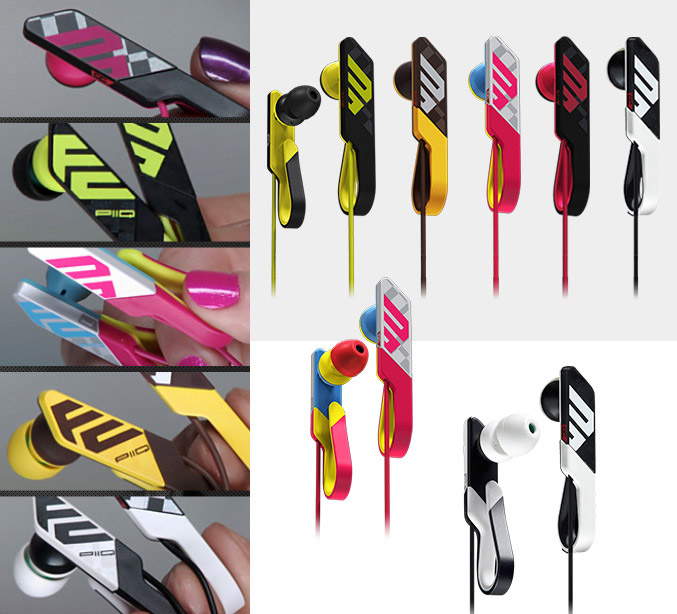 Exhale™ – ($14.99) Big beat bluster in a bud body with a secret, sound-boosting motif. Only the masq knows…