The German camera and optics maker Leica is getting ready to debut a new compact class camera that will appeal most likely to retro fans due to its design.
The expected X2 digital camera is designed in such a way as to resemble the M system cameras but despite the slightly retro style the novelty packs some serious hardware. This is the reason why the upcoming Leica X2 compact camera belongs to the company's premium class. Packing an APS-C sensor, the X2 boasts a 16.5-megapixel picture quality and fixed length Leica Elmarit 24 mm f/2.8 ASPH lens (36 mm in the 35 mm film format) also boasting full manual control.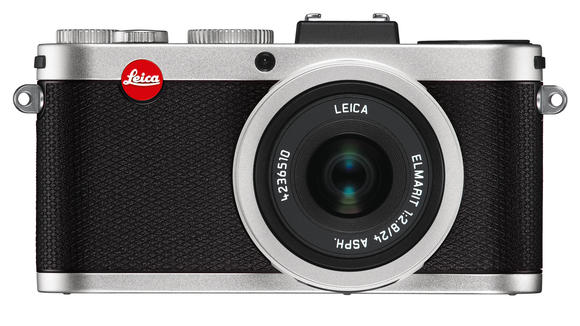 The Leica X2 also features other improvements such as faster, quieter and more accurate auto focusing, improved low image noise, high dynamic range and colour accuracy. Users will also enjoy the back 2.7-inch LCD screen, the 90-degree swivelling finder and the optical viewfinder. The Leica X2 offers a copy of Photoshop Lightroom for picture processing too.
The release date is currently not known but expect to pay around 2540 USD for the X2 camera when it becomes available.

Source: Techdigest.tv