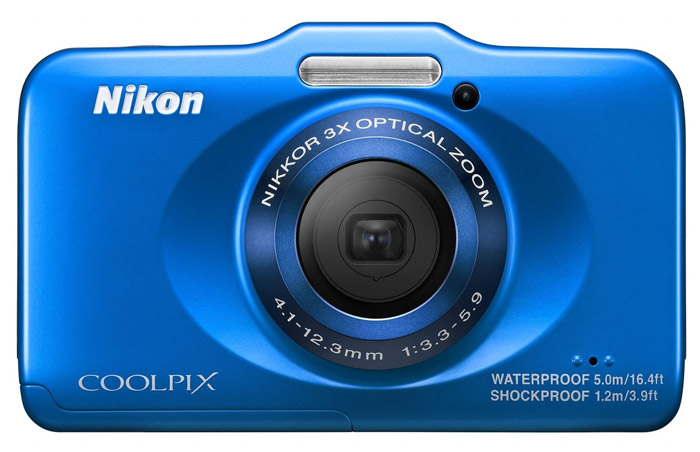 With summer 2013 coming (in the Northern hemisphere at least) the Japanese camera maker Nikon has announced the Coolpix S31 rugged digital camera suitable for anyone who likes going out in nature.
The Nikon Coolpix S31 is based on a 10 MP sensor, NIKKOR lens with 3x optical zoom, a 2.7-inch LCD display and offers support for SD/SDHC/SDXC memory cards, 80-1600 ISO of sensitivity and 720p video recording. Being rugged the camera can function at depths of up to 5 meters and is protected against shock and dust. Moreover it comes with a simple user interface that allows just about anyone to use it.
Sales will start in February with the Coolpix S31 selling for USD 120. Customers will be able to choose among five different colors – yellow, blue, white, pink and brown – and along with its ruggedness, simplicity of use and low price the Nikon Coolpix S31 may be exactly what you need for your vacation this year.
Source: Nikon