Panasonic has announced that it will release a new 12-35 mm f/2.8 lens for the Micro Four Thirds system on June 21 this year.
The upcoming lens is the first Micro Four Thirds zoom in the world with an f/2.8 aperture across its entire focal range. At 12-35 mm it is equivalent to 24-70 mm on a 35 mm film camera or full frame DSLR.
As to the lens it features 14 lens elements (4 aspherical) in 9 groups and a 7-bladed circular diaphragm, measures 67.6 mm x 73.8 mm (2.66 inches by 2.9 inches) and weighs 305 grams (10.8 ounces) – about a third of Nikon's well-regarded 900-gram 24-70.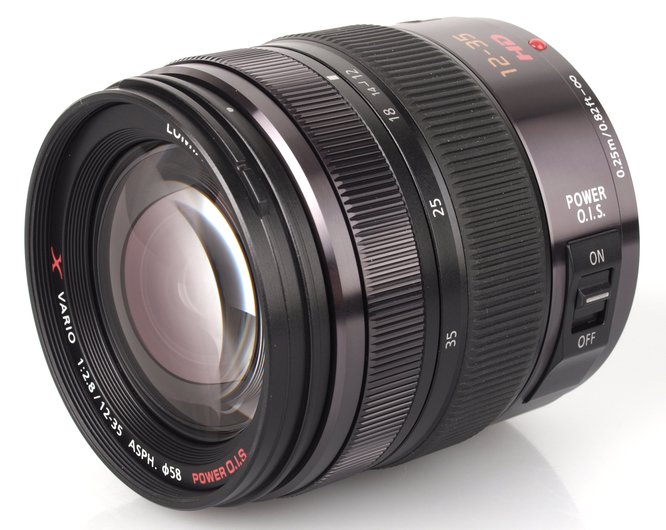 The new Panasonic lens will be made in limited quantities – just 1500 – and will cost 1580 USD so if you are into this kind of thing, you should hurry to get one before they are all gone.
Source: The Verge