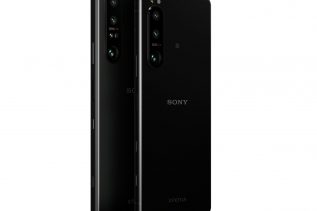 Sony Electronics Inc. today announced two new additions to its Xperia 1 and 5 flagships series line-ups – Xperia 1...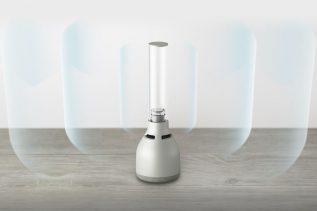 Sony Electronics Inc. today announced the LSPX-S3, a new wireless glass sound speaker that creates the perfect blend of audio and...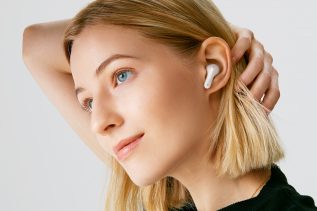 LG Electronics (LG) is updating its true wireless stereo listening experience with the announcement of the new 2021 LG TONE...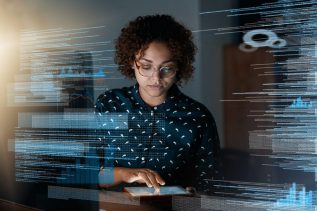 Technology companies looking to stay ahead in the current digital economy have started prioritizing specific skills when hiring. As such,...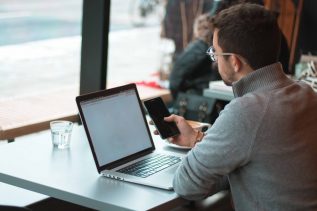 There's no doubt that online sports betting is becoming more popular in 2021. You no longer have to line up...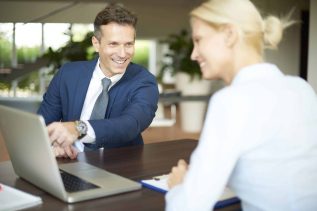 There are countless digital tools at our disposal in 2021. This is excellent news for businesses, who can see their...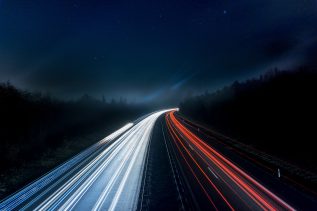 Nowadays, most homeowners and businessmen are opting for LED high bat lights even though they are a little expensive than...