The new BRAVIA B4000-Series LCD TV range from Sony is for anyone who has ever wished that televisions weren't quite...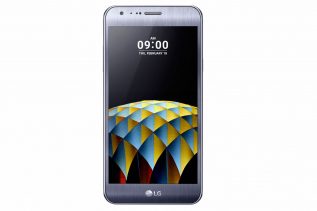 The X Cam smartphone by LG, which was first leaked back in February, has been presented quietly by the popular...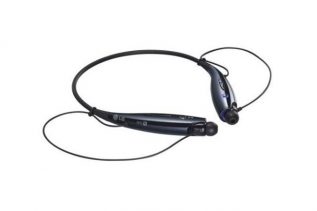 LG has announced the LG TONE+ TM (HBS-730) Bluetooth stereo headset – the latest to come out of the Korean...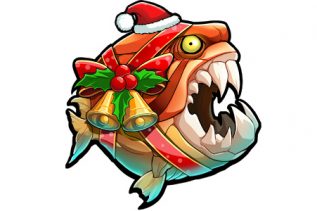 Mobfish Hunter is an action-oriented game that will appeal to fans of the genre. The app takes you to a...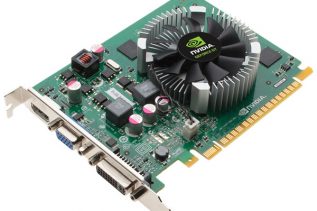 After releasing the first Maxwell-based video cards a few weeks ago NVIDIA has expanded its product portfolio with three new...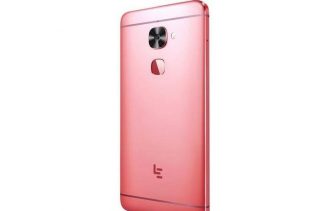 Sometimes all you need to do in order to capture attention is to present a product with outrageous tech specs...
After 919Vwa model showed in Europe AOC has introduced another Full HD monitor in America, the 23.6-inch widescreen 2436V....