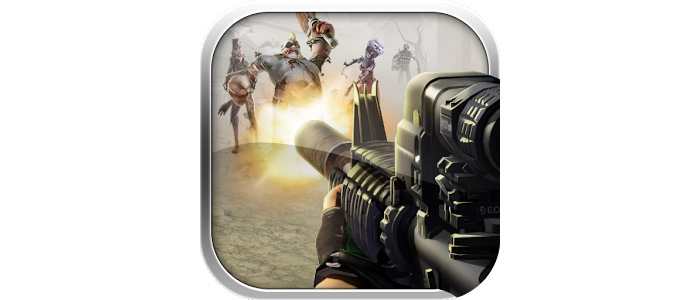 Wanna shoot some bad guys? Then you have come to the right place!
Blood Zombies HD is a free Android game that will give you this exact opportunity. The game will take you to a ruined world, overtaken by zombies and as you might expect you need to help. Fortunately there are many ways to do so and many weapons to choose from. You start with a rather weak hand gun but you can later upgrade it for better accuracy and more or simply get a more powerful rifle or a submachine gun. Start shooting, kill zombies and score what's needed to complete and win the level.
The game goes one step further, however, by offering different gaming modes such as Rescue, Survive and Multiplayer. These three are self-explanatory so we will not delve into them but one thing is for sure – you will have fun playing all of them.
If Blood Zombies HD sounds like your thing then you can find this game for free on Google Play right here.