The Bluetooth Special Interest Group (SIG) today announced the selection of Bluetooth wireless technology by Continua Health Alliance, the industry coalition of leading health care and technology companies charged with establishing a system of interoperable personal telehealth solutions. Once finalized, Continua will include the upcoming Bluetooth low energy wireless technology specification in Version Two of its Continua Health Alliance Design Guidelines. The selection of Bluetooth low energy technology extends the current Continua standard for the Bluetooth Health Device Profile, the only wireless technology specification included in Continua's Version One Design Guidelines.

Bluetooth low energy technology is a power efficient, short-range, wireless technology that offers connectivity between mobile devices and small, battery powered devices such as watches, emergency pendants and health and fitness sensors. Bluetooth low energy technology features low power consumption, small size and low cost, and integration in mobile phones, all providing Continua a reliable solution to enable mobile devices for a wide range of personal telehealth audiences.
"Continua's choice of Bluetooth low energy technology – a specification in development at this time and expected to be adopted by the end of the year – underscores the excitement and need for this Bluetooth wireless standard in the telehealth arena," said Michael Foley, Ph.D., executive director, Bluetooth SIG.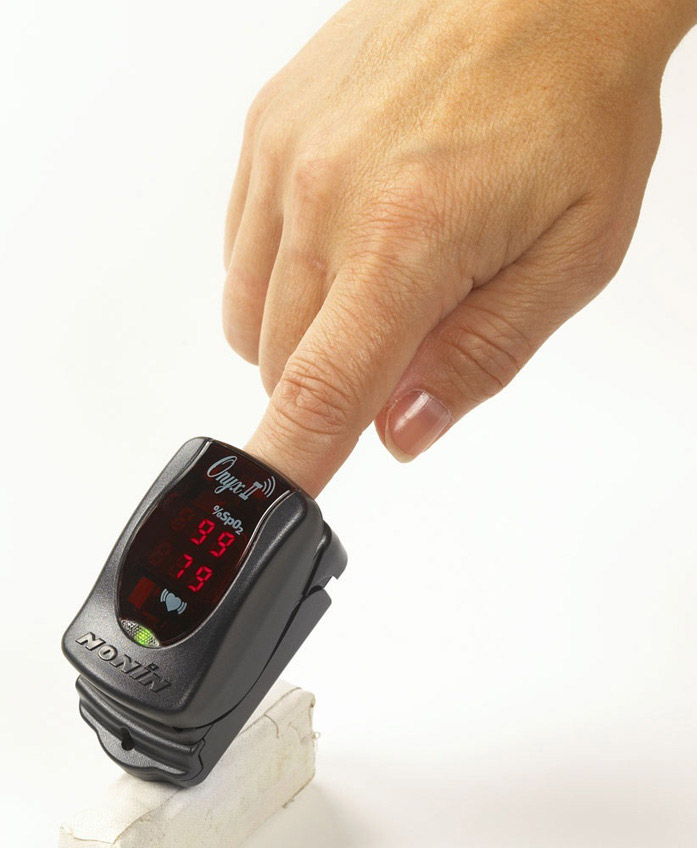 Chosen over several other wireless technologies after a rigorous 10-month review process, Bluetooth technology was selected to enable low power mobile devices such as activity monitors and heart rate sensors to be used to monitor a user's health and fitness levels.
"The Bluetooth SIG brings not only a superb wireless technology to our Design Guidelines, but a state-of-the-art testing and qualification program to our members," said Rick Cnossen, Continua president and chairman of the Board of Directors. "The continued choice to work with Bluetooth wireless technology and the Bluetooth SIG is a natural extension for Continua."
The radio selection process was conducted by members of the Continua Low Power Radio Sub-Team, the Continua Technical Working Group and the Continua Board of Directors. All teams were aided by experts from the technology and health care industries-at-large, as well as guided by research conducted by an independent third party analysis firm. A rigorous process was employed over the course of 10 months to select from many outstanding technologies. After consideration of required power levels, cell phone ubiquity, required range, and anticipated market penetration, Bluetooth technology was chosen to satisfy the required use cases.
About Bluetooth® Wireless Technology
Bluetooth wireless technology is the global short-range wireless standard for personal connectivity of a broad range of electronic devices. The technology continues to evolve, building on its inherent strengths – small-form factor radio, low power, low cost, built-in security, robustness, ease-of-use, and ad hoc networking abilities. More than eight new Bluetooth enabled products are qualified every working day and more than 19 million Bluetooth units are shipping per week. There are over two billion Bluetooth devices in the marketplace and that number climbs daily, making it the only proven wireless choice for developers, product manufacturers, and consumers worldwide.
Source: Bluetooth.com