The Japanese company Canon has announces two new inkjet printers that belong to the PIXUS product line and offer various new functionalities among which two-side printing, automatic document feed and printing from external sources.
The two new printers can also function as network printers that get data wirelessly or via a cable network and can print smartphone or tablet documents.
The Canon Pixus MX893 comes with a 3-inch color LCD display and supports up to 9600 x 2400 dpi for printing, while scanning is limited to 2400 x 4800 dpi. The new device can also print 9.3 color pages per minute, while the number of black and white pages jumps to 12.5.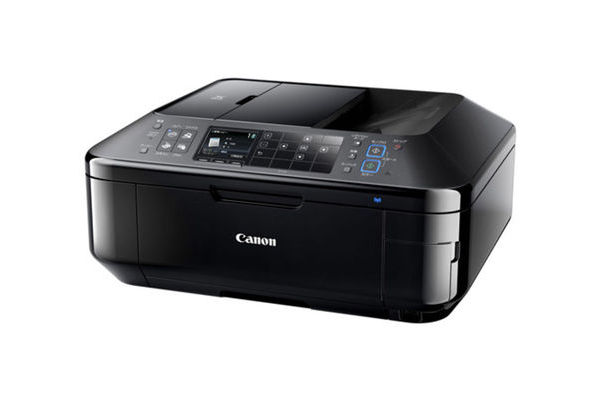 The other new offering – the Canon Pixus MX513 – comes with a smaller 2.5-inch color display. Printing resolution is 4800 x 1200 dpi, while scanning resolution is 1200 x 2400 dpi. The printer can complete 5.5 color pages and 9.7 black and white pages per minute.
Pricing and availability are unknown.

Source: Hicomm.bg