The PowerShot family of Canon digital cameras will get a new member next month when Canon plans to release a...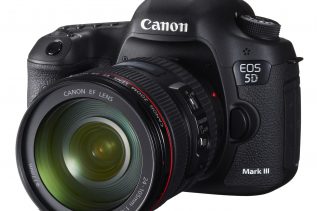 When we talk about photography, no matter what we think and say, we have to admit that Canon makes some...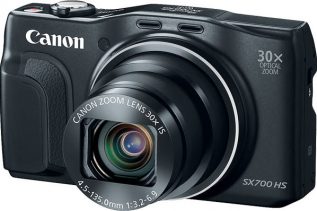 Fans of the Japanese camera maker Canon finally have the opportunity to purchase the Canon PowerShot SX700 HS digital camera,...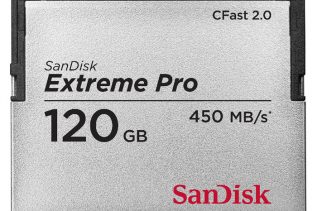 SanDisk, a US company known for making memory products, has announced the world's first CFast 2.0 memory card line. Designed...
Canon has unveiled yet another high-end DSLR camera – the EOS 6D. The device has been in the rumors for...
Someone close to Canon has apparently leaked the specs of the upcoming EOS M digital camera – one day ahead...